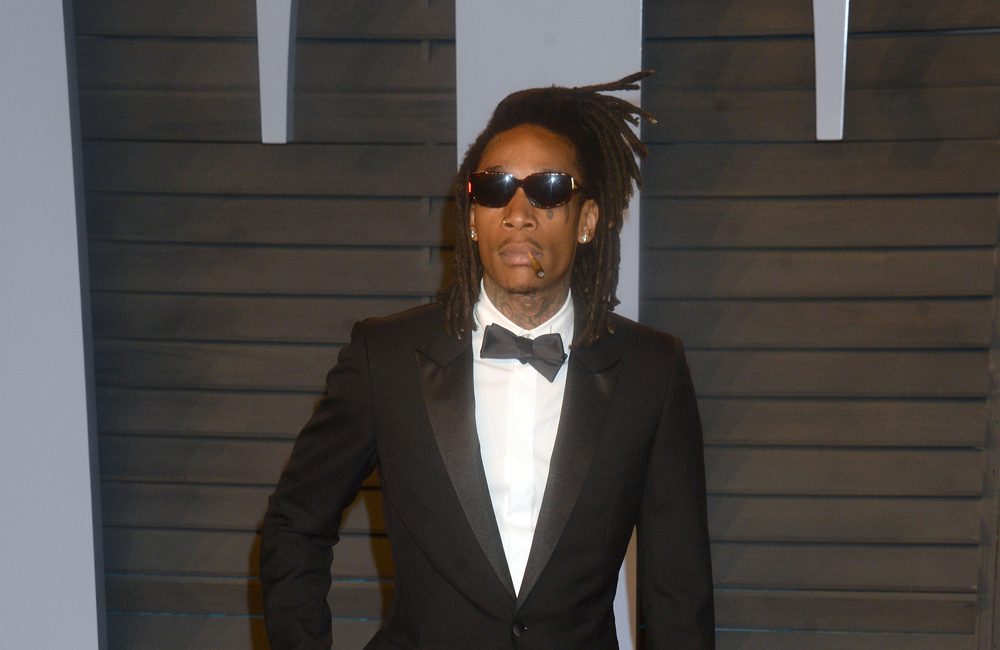 Along with Snoop Dogg, Wiz Khalifa is another rapper who is renowned for smoking weed. Wherever there is weed, Dogg and Khalifa are probably smoking it.
When people stop smoking weed, they oftentimes claim their lives are better and that they can function more effectively. Apparently, Khalifa doesn't believe that, and he recently went on a rant on his Instagram page about former weed smokers.
"If you smoked weed for the majority of your life and you just stopped smoking weed, don't try to convince everybody that your life has changed so much just because you quit smoking weed," Khalifa wrote on Instagram.
Khalifa says if you stop smoking for a year or less, that's not long enough to see real results.
"That s—, it don't happen that fast," Khalifa wrote. "Tap in about 15 years when the effects really kick in. A year, a couple of days, a few months. That ain't long enough to see no progress."
In other words, Khalifa said if you weren't effective in your day-to-day life while smoking weed, it's probably your fault and not the weed.
"If you wasn't getting s— done off of weed, it's probably just because you don't know how to get s— done," Khalifa commented. "Some people eat too much and they get fat. You gotta know how to moderate that s—. So if you been smoking 10 to 15 years, tap in 15 years later if you not smoking weed and then make a f—— video."