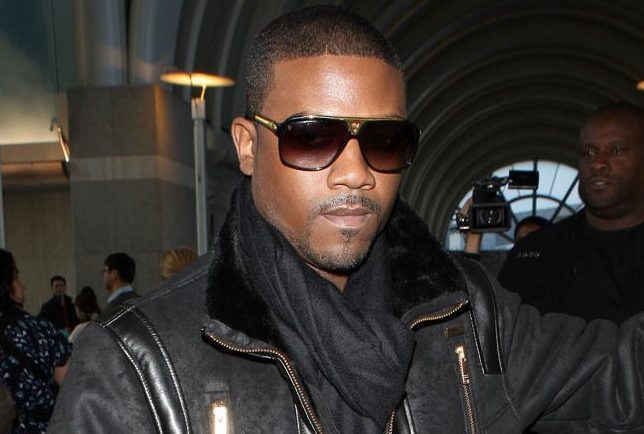 In this week's edition of "TMI -Too Much Information," Ray J talks about a sexual encounter with a famous female that went very wrong at the end.
Without even a modicum of mortification or embarrassment, Ray J casually recounted how a woman accidentally had a bowel movement on him after they both climaxed in bed.
"I was messing around- and this is a while ago," Ray J began on the new Angela Yee show, "Way Up With Angela Yee." 
"I was from the back, all the way from the back. It was passionate, it was long … It went from cold to hot, it went from hot to squishy, going from squishy to … I held on. It was good. At the peaking point, she's like 'Oh, my God. Oh, my God!' I mean, she let it all go. She let it all go on me. Everything she had. And so it was a mound," Ray J explained the excretion in excruciating detail. 
"With the mound, I'm like, I had never seen a woman's … yeah," he continued. "I was like, 'Yo…' You know, at the end of the day, it was so much that I didn't want it to roll onto the bed. I had to limbo it and weigh it until I went to the shower. I don't know how I got to that story. You know who it is, it's okay. I was talking to the person. I mean, if it goes viral, then … but it was out of a lot of love."
Yee has become famous, or notorious, for encouraging and coaxing celebrity guests into candid reveals about their sexual proclivities on her podcast "Lip Service," so fans are probably not surprised by Ray J's revelation.
Listen to Ray J's testimony in full below.