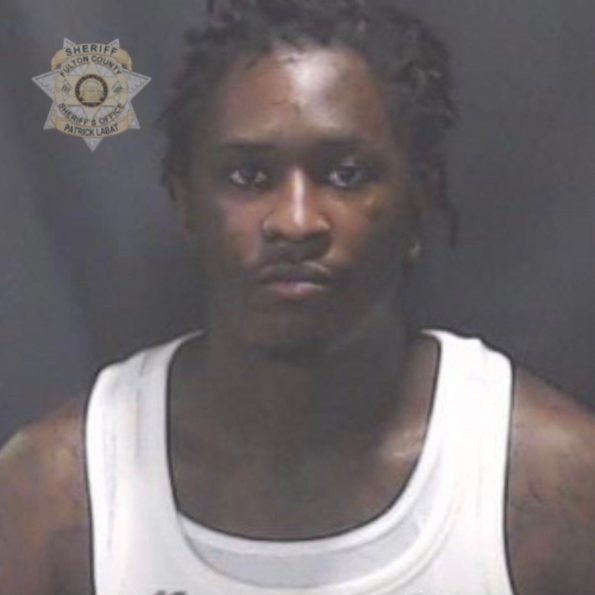 There have been surprising updates in the RICO case involving Young Thug, with one of the most recent reports saying that the trial is expected to interview 1,200 possible jurors. Selections for the trial started in January 2023 and are expected to take months.
Potential jurors are scheduled to appear in court in March, April and May.
In the meantime, Thug's family has stood with him during the trial, and his sister recently shared a conversation she had with the rapper.
"I talked to my twin Jeff," Dolly White wrote in Instagram. "I told him I'm lonely out here without him. He said you supposed to be, I'll be home in a minute. I miss the f— out of him, 'cause dez b—— and n—– gone come and gone go so WE KNO HOW TO DEAL WIT YALL!!!!"
In December 2022, White made an Instagram video in an attempt to clear the air surrounding the individuals that took plea deals in the case, which included Gunna.
"Can y'all please stop saying that people ratted, and people this-and-that?" White said. "It's not making anybody better, it's not making nothing good. Nothing that's going on is helping my brother. So can y'all please stop that? Can y'all please stop? If y'all love Gunna, then y'all give him support. Like, what the f— y'all over there doing? Y'all tripping."
Thug continues to stay optimistic, but with how long this trial is looking to be, it's going to take a while until a verdict is decided.