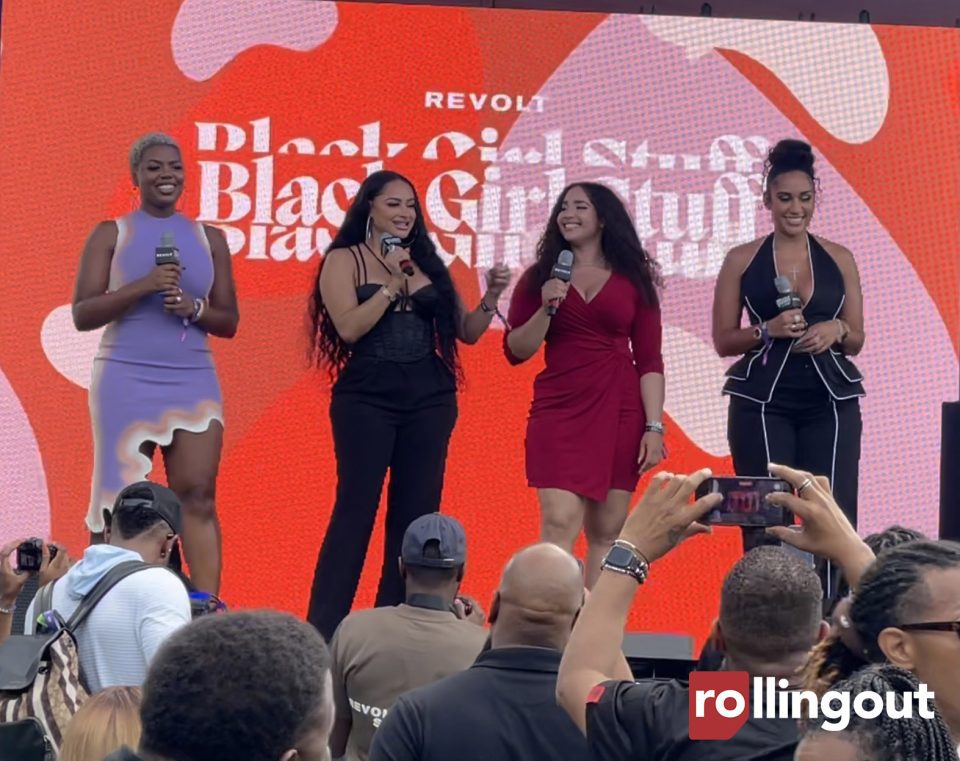 "Black Girl Stuff" is set to return to the air for a second season, but with a couple of new faces. The Revolt talk show, centered around four Black women discussing pop culture and trending topics, will not bring back season one co-hosts Akilah Ffriend or Demetria Obilor, who were both omitted from the network's announcement of the season two faces.
The new co-host is Britt Hall, a New York native who the network dubbed as "an actress with an expressive personality and opinions of her own."
Kennedy Rue, who was a correspondent on the show in season one, appears to be a co-host for the show as well, with returning co-hosts Tori Brixx and Brii Renee.
The season is set to include interviews with celebrities Saucy Santana, K Camp, Sukihana, Natalie Nunn and Ms. Pat.
"Empowering Black women starts with creating and curating safe spaces for them to speak freely without judgment, which is why we remain committed to investing in programming like 'BGS' that fills an important and evident void," Detavio Samuels, CEO of REVOLT, said in the network's renewal announcement.