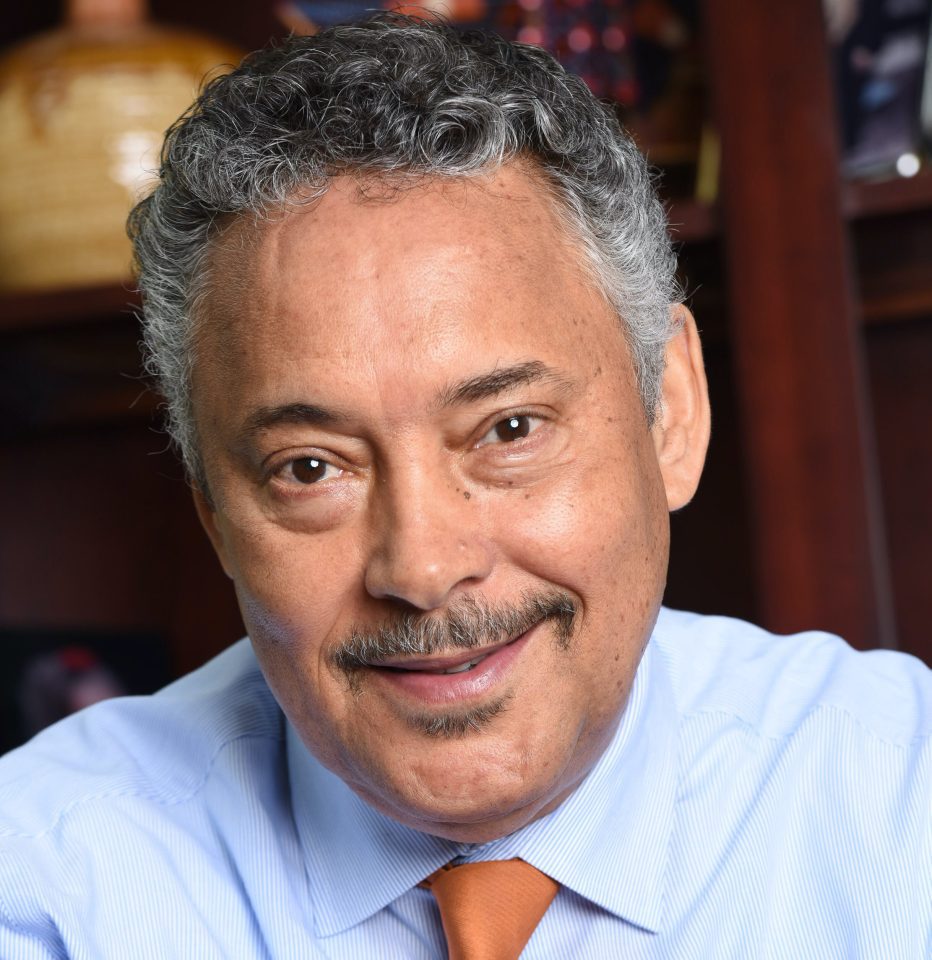 ATLANTA – Family, friends and colleagues are saddened by the passing of Southwest Atlanta entrepreneur Maceo A. Brown, who 33 years ago started the largest African American-owned and operated security and alarm monitoring company in Georgia. Being remembered by many for his leadership, business acumen and philanthropy, his legacy as an industry leader will continue on.
Throughout his lifetime, Maceo received numerous awards to include: Atlanta Business League Hall of Fame Inductee and Corporation of the Year Award, Concerned Black Clergy of Atlanta Business of the Year Award, Atlanta Tribune's Business Achievement Award, the Herndon Foundation's Lifetime Achievement Award, and Invest Atlanta's Southside Champion Award. Maceo was also appointed to the Board of Councilors for the Carter Center and recognized in Who's Who in Black Atlanta. Maceo was often sought to deliver motivational and inspirational messages to aspiring youth, enterprising entrepreneurs, community leaders and church congregants.
Aside from being a successful entrepreneur, he was the founder of MACEO'S Kids (Mentoring Aspiring CEO's), a nonprofit organization created to pair African American youth with mentors in an effort to foster an entrepreneurial spirit.
"Thank you for your many words of encouragement, prayers, condolences, and expressions of love shown for my husband," expressed Mrs. Brown. "I am grateful that God gave me the opportunity to share 34 years of his life."
Celebration of Life for Maceo A. Brown
Viewing
Friday, June 30, 2023
Noon to 8:00 p.m.
GREGORY B. LEVETT & SONS
4347 FLAT SHOALS PARKWAY
DECATUR  GA 30034
Saturday, July 1, 2023
Noon Viewing
1:00 p.m. Memorial Service
WORD OF FAITH FAMILY WORSHIP CATHEDRAL
212 RIVERSIDE PARKWAY
AUSTELL, GA 30168
The family requests in lieu of flowers contributions be made to:
Maceo's Kids, Inc. Non-profit Organization
2820 Campbellton Road, S.W.
Atlanta, GA 30311
Website: www.maceoskids.org
For additional information, contact Lisa Smith via email, [email protected] or by phone 404-808-9409.