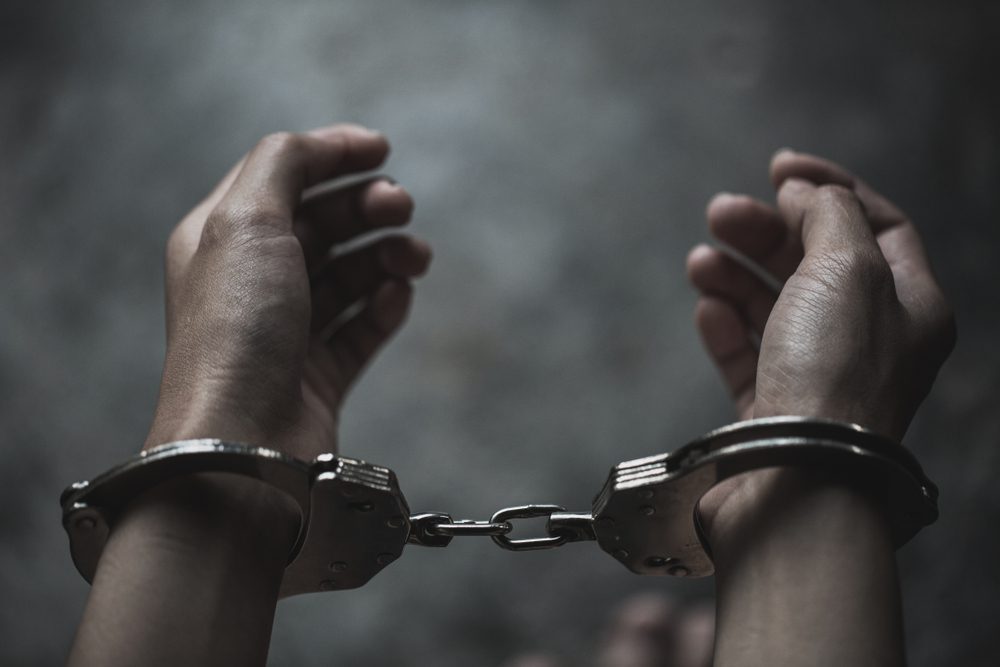 On Aug. 19, rapper Gunplay was arrested on multiple charges, including aggravated assault with a deadly weapon, domestic violence, false imprisonment, and child abuse.
The rapper allegedly pointed a gun at his wife while she was holding their daughter after she told him to quiet down while playing a game.
The next day, Gunplay's wife went on Instagram to recount the incident, claiming that the rapper has alcohol problems and he was scaring their daughter.
"I just want everyone to know my daughter and I are safe," the wife wrote. "Unfortunately, Richard is back using and developed a very bad drinking problem. I've tried everything in my power to help him and love him."
https://www.instagram.com/p/CwLibteR-kB/?igshid=MzRlODBiNWFlZA==
Gunplay has denied all the allegations and is in jail with his bail set at $20,000.