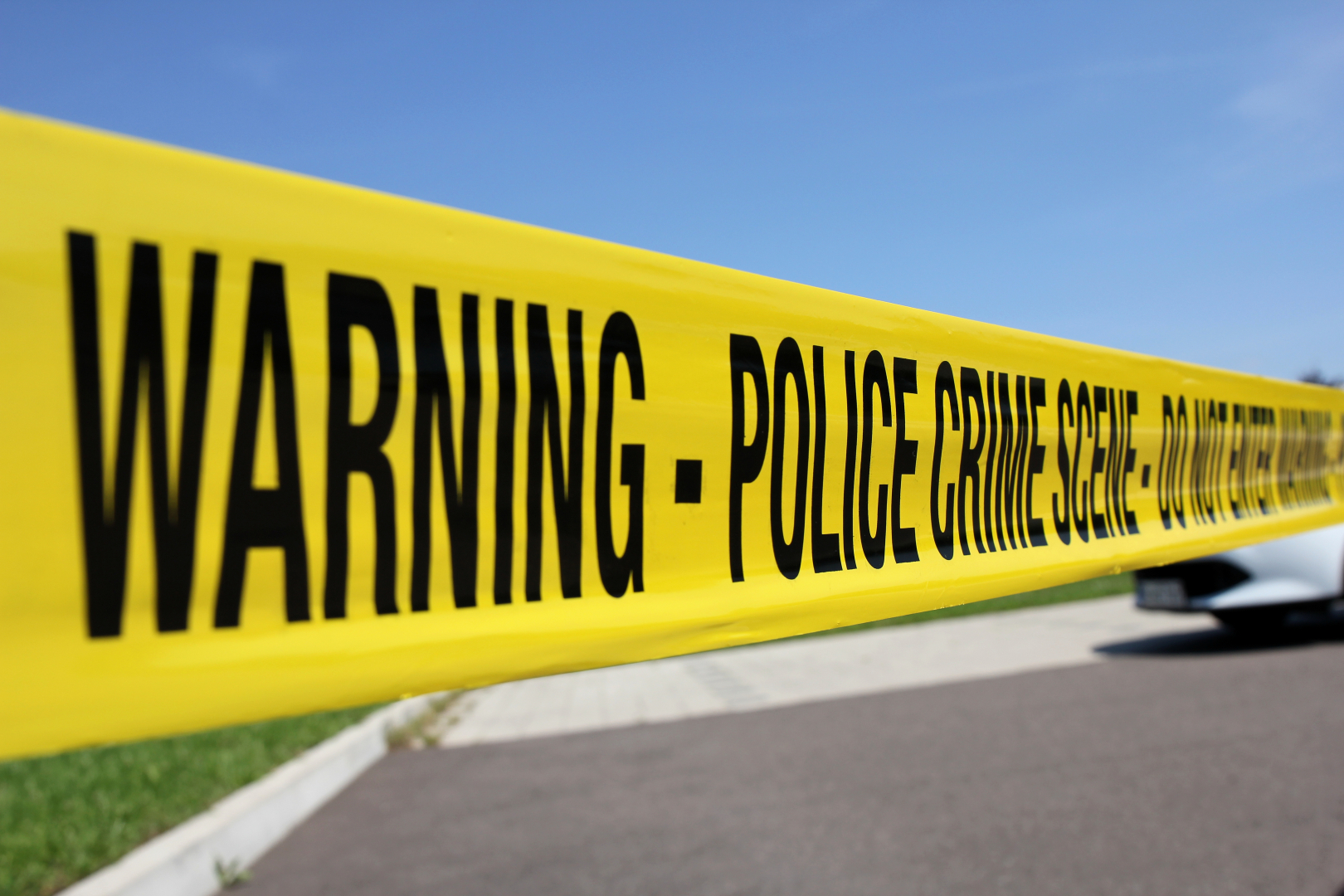 The parents of Aries Clark,16, are in a state of shock after he was shot by police, earlier this week. On Tuesday, officers from the Marion Police Department responded to a call at the East Arkansas Youth Services in the city of Marion, Arkansas. According to witnesses and video that has been uploaded to social media, within moments of officers arriving, Clark was shot in front of the youth shelter. He was transported to a local hospital and died the next day from his injuries. His mother stated to media that doctors told her Aries was shot in the back of the head, buttocks, and back.
Family members told media outlet WMCA News that Aries was at the facility because he was being disruptive at home. His mother Vicky Clark stated to media, "I never expected not to see my son again. I had saw him that Thursday, and we were trying to figure out how we were going to do therapy to get help for him."
His father did not want to be identified and stated, "He was just being unruly. He ran away from home twice, so we needed help with him. We just went from needing some help to the next thing we know, he's dead."
East Arkansas Youth Services is a non-profit that "provides positive alternatives to institutionalization" for at-risk children and provides shelter to troubled youths. It has not been revealed why police were called to the shelter and the investigation is being handled by the Arkansas State Police. The two officers involved in the shooting have been placed on paid administrative leave during the investigation.
Results of the investigation will be turned over to state prosecutors who will determine if charges will be filed against the officers.