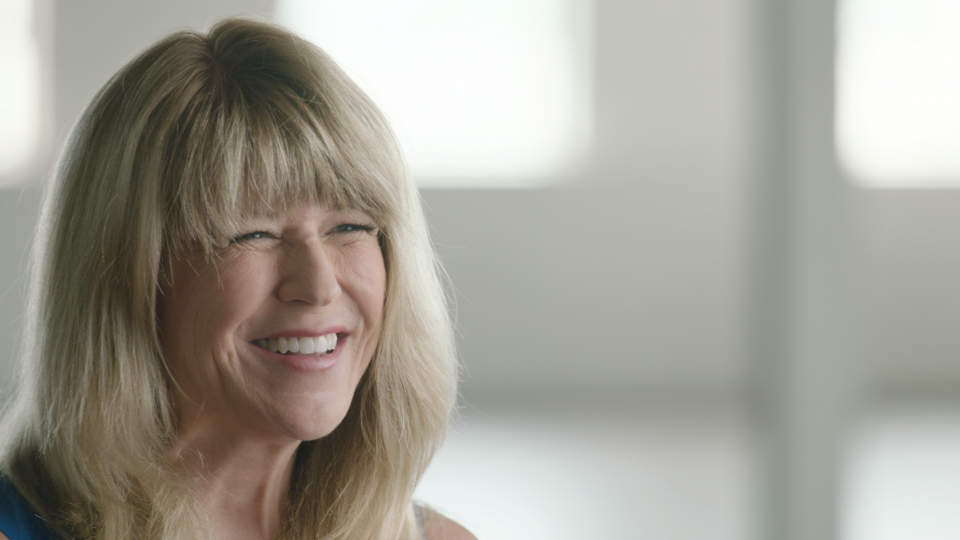 A 2016 inductee into the National Teachers Hall of Fame, Ron Clark Academy's executive director Kim Bearden's unconventional teaching methods have garnered national acclaim and prompted more than 40K educators from around the world to visit her classroom and learn new techniques, including integrating music and sports in the classroom to create a culture of success for kids. A former Cobb County Teacher of the Year, she showcases the school and its principles as part of Mercedes-Benz's "Greatness Lives Here" initiative honoring local heroes.
In the video, Bearden tells the story of partnering with Ron Clark, founding the Academy, and using teaching methods to enhance the student's learning experience and help revitalize the community.
The Academy has approximately 120 students in grades five through eight, with all of their graduates going on to finish high school and 99 percent graduating from college. The Academy is celebrating its 10th anniversary this year.