Werk Pray Saly celebrated its fifth annual weekend conference with the theme: "Her Over Everything," encouraging women to put their growth, stability, and vision of life over everything in order to walk and serve in their purpose of being the women they are called to be.
Hundreds of women gathered at the Marriott Marquis Hotel in Atlanta to learn and be empowered by Koereyelle Dubose and her panel of experts.
"I've been following Koereyelle after meeting her at a women's empowerment conference in Los Angeles and I'm excited about being around business-minded women determined for more," said Eva Miller, an aspiring entrepreneur.
The weekend, which consisted of a "Glam Night Out" equipped with professional headshots for attendees, the Be Your Own Boss (BYOB) Conference with over nine experts from industries like travel, blogging, financial, wellness and many more; the Power Panel of entrepreneurs and awards ceremony and concluded with the Big Hat Brunch.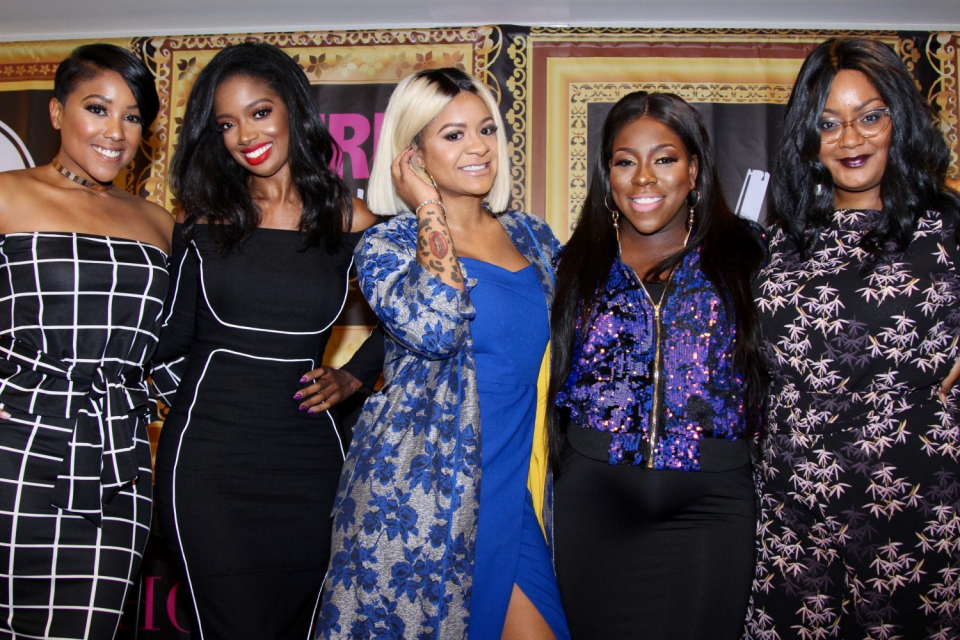 Dubose gave insight on growing the Single Wives Club brand, and the motivation and drive behind her werk.
What has been the most exciting aspect of growing the Single Wives Club and Werk, Pray, Slay Weekend?
The most exciting aspect has to be being able to reach more women each year. With our events and virtual webinars, we're able to reach thousands of women all around the world. This year, we welcomed guests from guests from 33 cities and three countries to WERKPraySlay!
What was your biggest obstacle or challenge you had to overcome with this year's conference and how did you do it?
The biggest obstacle is always being able to accept what is instead of being a perfectionist and having unrealistic expectations. That phrase "what can go wrong, will go wrong" really does seem to be true when it comes to event planning but no matter what venue backed out, vendor canceled or items showed up late — my team and I managed to pull through and pull off our biggest and best event to date.
What do you hope attendees learned and took away from the weekend experience?
My goal for attendees is to learn practical strategies and real tactics to achieve their goals. WERKPraySlay is more than just empowerment, it's really about education. Our presenters and panelists were transparent in their presentations and authentic in their conversations with the common goal of preparing women to live a life that they love. Our goal was for every woman to walk away with a new understanding of their purpose and a plan to start pursuing it.
How do you "feel the pulse point" of your audience in order to plan and present a beneficial and valuable conference each year?
You know what? I honestly use my personal life experiences to plan most of our programming. What's crazy is how relatable it always seems to be with so many women. This year, we switched things up to provide a customized conference experience allowing our attendees to choose sessions to attend. I wanted to offer these breakout sessions so that women could really walk away with exactly what they needed to start seeing success personally and professionally. And with our conference theme being "HER Over Everything" I brought it all together with my keynote sharing seven lessons on why women need to choose themselves and dedicate their lives to their dreams.
What is your vision for next year?
Every year our goal is to create a bigger and better experience so we plan to do just that in 2018. My dream team, LB and Alicia and I are already preparing for our 6th conference. We're working to bring you more access to amazing, authentic women and thorough, thought-provoking talks from women we admire. Next year's conference date will be announced very soon and early bird tickets will be on sale shortly thereafter. Details will be made available at WERKPraySlay.com.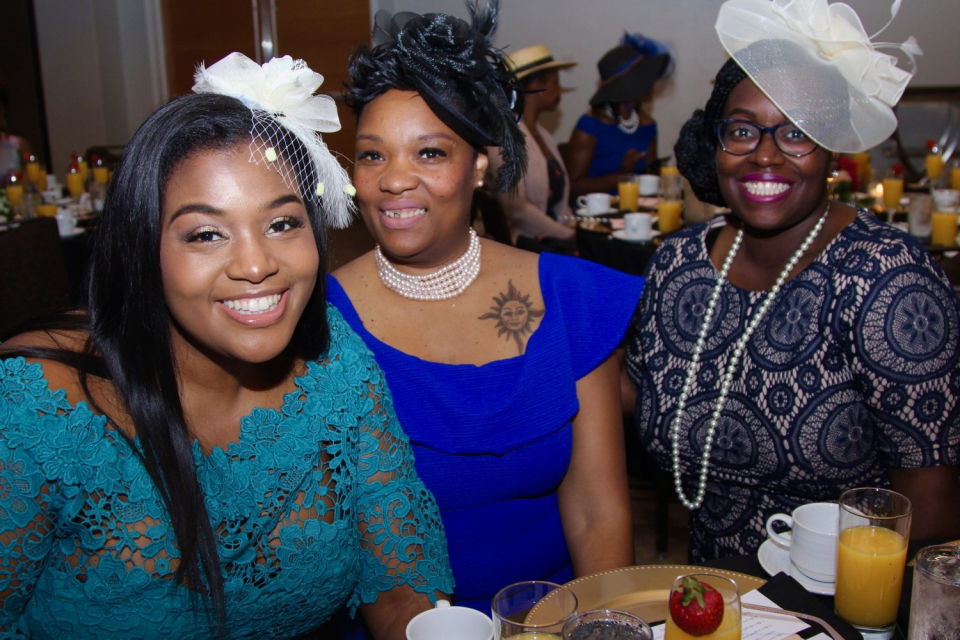 What tips would you share with other working women in order to achieve their envisioned self in 2018?
There are so many to share! But my top three at the moment would be:
1. Your sanity should be your priority.
Stress causes 90 percent of all diseases and illnesses and your life is worth so much more than sleepless nights and unhappy days. One thing I encourage all women to do is take an inventory of their life. Really get real with yourself about what's adding value, what's taking away, what's making you miserable and what has to go. Anything that isn't helping is harming and it's up to you to make yourself and your sanity your priority.
2. You'll never get ahead by watching what everyone else is doing.
Instead of scrolling the 'Gram watching and wondering what everyone else is working on, spend time getting clear about your own intentions. The more time you waste watching everyone else, the less time you have to dedicate to your own dreams. One of the biggest mistakes you can make is basing your decisions on what works (or doesn't) for someone else. And as I always like to say, "The idea God gave you will always work out better than the one the 'Gram gave you."
3. Security doesn't exist.
Don't believe the hype! Although entrepreneurship might not be for everyone, multiple streams of income is. I encourage everyone to spend time figuring out how to turn their skill set into a service or create a product based on their passion. A little side hustle and extra income could relieve a whole lot of stress and help you create your own sense of security.