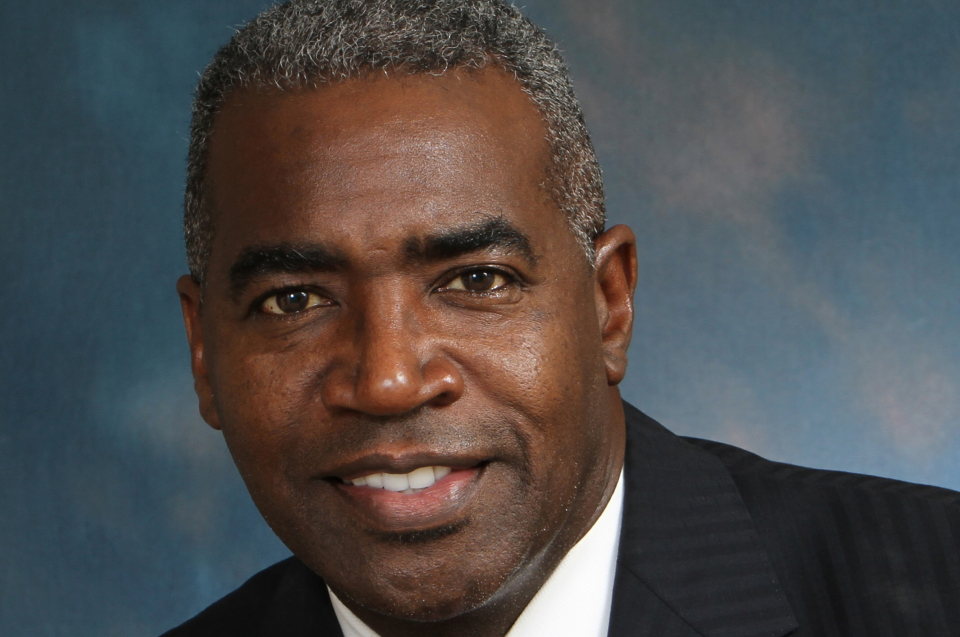 Rod Edmond has put the city of Atlanta on a health alert. The Atlanta-based attorney, who also has a medical degree, knows law and medicine. Dr. Edmond is on a vengeance to end the misuse and abuse of prescription opioids – painkillers – due to overprescribing. He reveals, "In 2015, there were 300M opioid prescriptions written. That's about one prescription for every single human. Incredible. Incredible."
Opioids are a class of drugs that include the illegal drug heroin, synthetic opioids such as fentanyl, and pain relievers available legally by prescription, such as oxycodone (OxyContin®), hydrocodone (Vicodin®), codeine, morphine, and many others. Many produce a sense of euphoria and result in addiction.
Edmond asserts, "It is an epidemic. People are dropping dead everyday. Between 2002 and 2013, 175K people died from opioid overdoses. We're talking about death and destruction. Prince died from fentanyl – overdose. Michael Jackson had propofol because he'd been taking these opioids and were hooked on them. People who are hooked on these opioids are not by and large dope fiends or have histories of anti-social behavior. They had a broken ankle, their teeth pulled, or may have had surgery."
Edmond is fired up that manufacturers have made billions of dollars while people are losing their loved ones at a phenomenal rate, all while knowing the outcome.
In April 2015, it was announced that Fulton County Government was suing multiple drug companies for supplying and distributing prescription drugs in Georgia at the alleged disregard of state laws and citizen's welfare. The lawsuit was filed on behalf of Fulton County by attorneys Dr. Edmond of Edmond, Lindsay and Hoffler, LLP and Mark Tate of the Tate Law Group in Savannah, Georgia. Edmond adds, "The manufacturers of these opioids distributed misinformation and they undersold the addictive capacity of these drugs and oversold the pain [relief] capabilities When you do that, you wind up creating a market where people are prescribing more and more, while people are getting hooked on these drugs and ultimately overdosing on other types of drugs."
Dr. Edmond would like the citizens in municipalities throughout the country to get their money back from those who are liable and use the resources to treat and offset the devastation that this opioid epidemic has wrought on this country.
He closes, "You have kids of billionaires dying from opioid overdoses. You have wives of senators and congressmen getting hooked. You have citizens who live in projects getting hooked. The devastation is tremendous. We are going to hold these pharmaceutical companies and manufacturers responsible."
The opioid crisis is pandemic and has no selection on race, class or socioeconomic status.