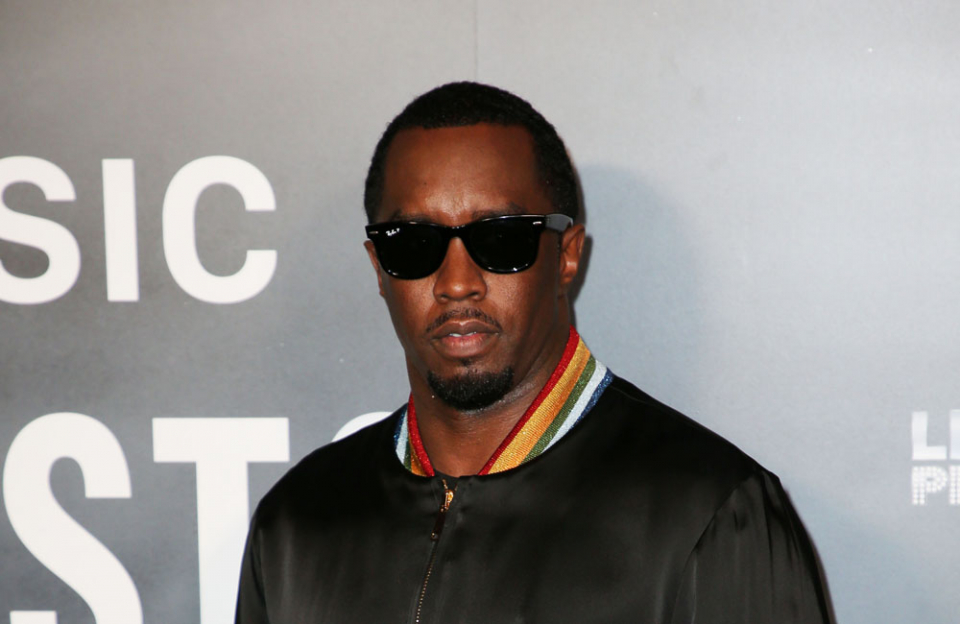 Rapper P Diddy, who performed at the Super Bowl in the year Justin Timberlake accidentally exposed Janet Jackson's breast, thinks the world needs to "move on" from the mishap.
The 48-year-old rapper was on the bill with the two stars and thinks they should do a duet again, despite the "Sexy Back" singer accidentally exposing Janet's breast to the world when he removed a portion of her clothing while they were on stage together at the football championship 14 years ago.
Addressing the notorious moment while on "Watch What Happens Live with Andy Cohen," Diddy — whose real name is Sean Combs — said of a possible reunion for the two artists: "I think that would be great.
"It's time to move on and I think she's at a great place and the world just needs to get over it."
Justin recently admitted it was important to him that they discussed the unfortunate incident afterwards.
Asked if they had taken time to "resolve the situation" and "make peace of the whole thing" afterwards, Justin said, "Absolutely. I don't know that a lot of people know that. I don't think it's my job to do that because you value the relationships that you do have with people."
The former NSYNC star admitted the incident occurred because he had his "wires crossed" — but he's learned from the mistake.
He said, "I stumbled through it … to be quite honest, I had my wires crossed.
"It's just something that you have to look back on and go, 'OK, you can't change what's happened, but you can move forward and learn from it.' "
The 36-year-old singer — who has son Silas, two, with wife Jessica Biel — will headline the Super Bowl Halftime Show on Feb. 4 this year, and revealed he's given reassurances that such an incident won't happen again.
He said, "Naturally, that's something we talked about.
"To be honest, it wasn't too much of a conversation. It's just one of those things where you go like, 'Yeah, what do you want me to say, we're not going to do that again.'"