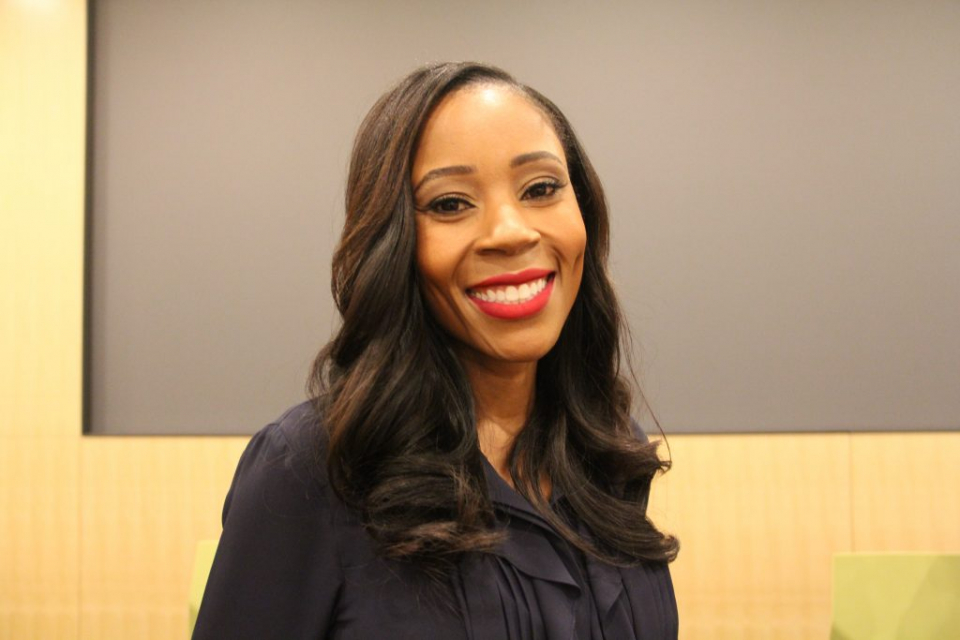 Legal analyst and Madden NFL 18 sideline reporter, Adrienne Lawrence is speaking out about diversity and inclusion. A law practitioner for over 10 years, Lawrence is the host of the Legal Lowdown vlog and served as a guest panelist at this year's PUSH Tech 2020 summit.
For years, Lawrence has advocated for diversity, inclusion and women's rights, values encouraged by EA Sports and Madden. Aside from hosting her vlog, Lawrence contributes to Medium. There, she shares some of those thoughts as she did on the PUSH Tech stage.
"It's so rewarding because you can advance diversity initiatives, inclusion and also get your voice out there," she said.
People get a chance to experience and learn from each other at the summit, gaining insight from diverse mindsets.
"That's so important nowadays. There's a lot of group-think out there and limited mindsets and to be able to give more is so important to communities. Especially since they can see somebody [who] looks like them and appreciate the value of what they have to say," Lawrence noted.
Lawrence recognizes that being at the forefront as a sideline reporter for EA Sports allows young people to aspire to do what she does. For minority communities, there's someone on the screen who looks relatable.
"For any younger individuals who want to follow in my footsteps, I would suggest you be bold. Do what you want to do. Don't let society or anybody in your arena make you think twice or wonder what you're doing. Don't let other people's impressions or thoughts about you govern your decisions. Do what's in your heart and what moves you and you'll find that the universe will respond accordingly. And all will be well," Lawrence said.