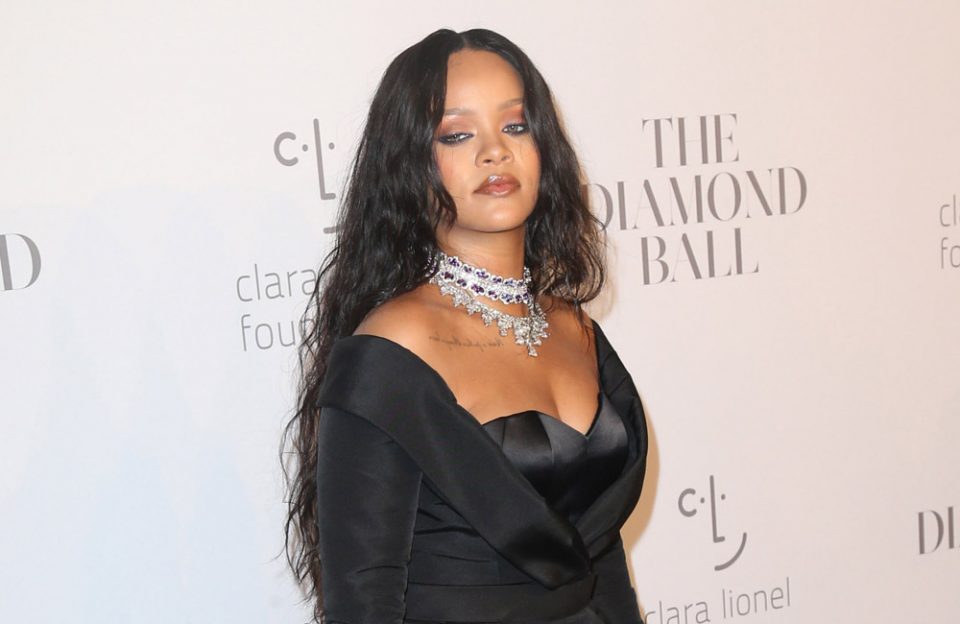 Rihanna's intruder has been charged with felony stalking.
The 30-year-old singer was left stunned when she learned that 26-year-old Eduardo Leon had broken into her Los Angeles abode last week — while she was not at the property — and seemed to have been there for some time when police arrived on the scene on Thursday, May 10, 2018.
According to TMZ, Eduardo was charged on Monday, May 14, 2018, on three felony charges, as well as one misdemeanor.
The publication states that the alleged intruder was supposed to face a judge on Monday morning in LA, but before he even made it to court, he had been charged with felony counts of stalking, burglary and vandalism, as well as with misdemeanor resisting arrest.
When Leon was arrested last week, it was claimed he had stayed inside the property for at least an entire day and had expressed a wish to authorities about wanting to "have sex" with the "Work" hitmaker.
Sources said at the time that cops ordered the man to come outside, and though he did, he was tased while being detained, though it is unclear why.
Leon, who lives in Orange County, was arrested on the scene and is being held on $150K bail.
At press time, it still isn't known how the man gained access to Rihanna's home, or if he stole anything while he was there.
Leon allegedly broke into another home a week earlier, thinking it was the singer's, and he was also booked for residential burglary and trespassing in that incident.
Rihanna isn't the only star to have been targeted by stalkers recently either, as fellow musician Taylor Swift's property in Beverly Hills was the subject of an attempted break-in last month.
According to sources at the time, cops came across "empty gun holster, live rounds of .380 'Fiocchi' ammunition, latex gloves, black gloves, a knife, multiple masks similar to the ones painters use, a black half-face mask, one 9mm ammunition round, an empty box of .22 caliber ammunition and black rope," inside a car belonging to Julius Sandrock.