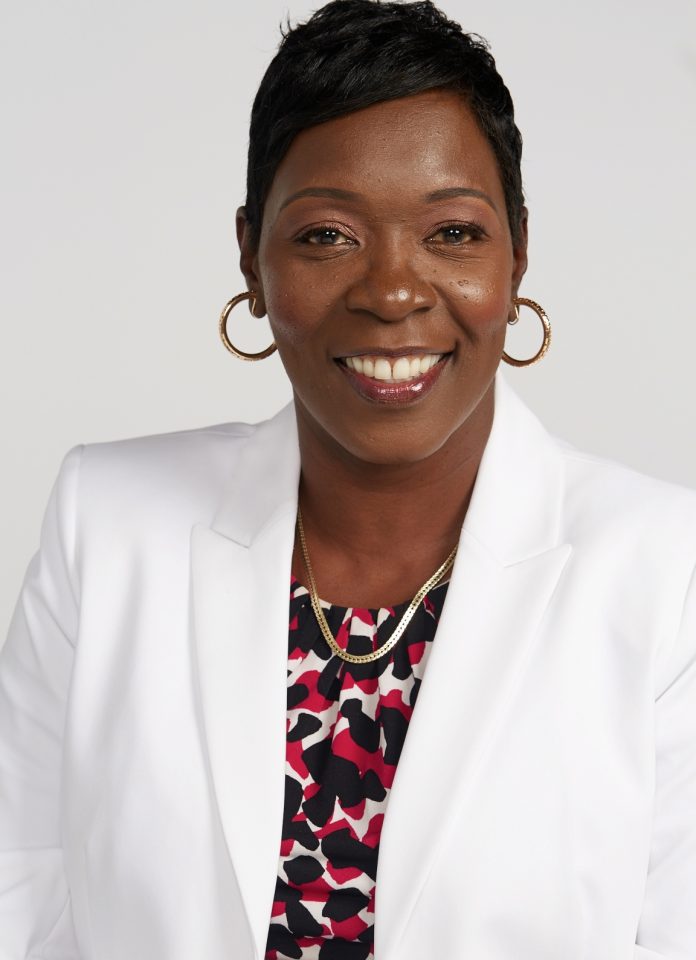 Rhonda C. Hight is a human resources training consultant, and registered corporate coach who works with organizations to design and deliver experiential training programs, support the human resources function, and provide business coaching services. Her company, Let's Talk, LLC, celebrates its 25th anniversary December 2018.
Rolling out spoke with Hight about her company's upcoming 25th anniversary, and what it means to be a successful African American woman.
As a Black woman, what do you consider your superpower?
My intuition. I refer to it as "God's internal traffic light." It tells me when to go, stop, or proceed with caution. I believe it is what makes me interminable.
What key skillsets or qualities makes you unique as an African American female leader? 
Not sure that skill sets and qualities can be unique. What's unique is how we use them. I'm purposeful in how I utilize mine. My purpose is to always bring value to a situation, and to represent those whose shoulders I stand on in a way that makes them proud.
What thoughtful/encouraging piece of advice would you give to your younger self? 
You are a queen. Take your time. Don't rush the process (e.g. growing up).
Why is it important for women of color to lead and/or work in leadership roles and decision-making capacities? 
We bring balance to an organization. Our intellect is used to apply knowledge to business decisions, our emotional intelligence is used to apply common sense to them. They are two very different things.
How do you feel about the hashtag #CollaborationOverCompetition?
I live it! Transparency and honest communication — even the stuff that hurts. These qualities build trust; trust is the foundation of any successful partnership/collaboration.
What are your thoughts on taking risks? 
If you were talking to my younger self, she would say bring it on! No fear! As a seasoned woman, I still enjoy a challenge; however, I'm more comfortable these days with calculated risks.
What are three success habits you implement into your daily routine to maintain your success, sanity, peace of mind, etc.? 
Prayer throughout the day, and a conscious choice to not get caught up in other people's priorities. When you reach the point where you can do that unapologetically, it is a real source of peace in your life.
As a successful woman in business, what is your greatest/proudest achievement? 
I am releasing my first book this year at a celebration of my company's 25th anniversary. I have been blessed to do many things, see many places, and experience many wins. However, I'm most proud of the women I mentor, and the mutually beneficial relationships we share.
Who is your biggest inspiration?  Why? 
My village. Comprised of family, lifelong friends, mentors and mentees, they sustain me on this journey. They are my primary source of inspiration.