Clement "Fame" Brown, founder of Detroit's official brand, THREE THIRTEEN, is contesting a trademark request from Marshall Mathers III. Last year, Mathers, also known as Eminem, applied for a Class 25 trademark for his clothing line E13. His E13 clothing line debuted in November 2016. The United States Patent and Trademark Office issues Class 25 trademarks for clothing, footwear and headgear.
Brown is opposing Eminem's trademark for E13, due to its conflict with the trademark held by Brown for THREE THIRTEEN. His Notice of Opposition  asserts that Three Thirteen, for which Brown obtained a trademark in 2010, would be "damaged by the continued application and registration" of E13.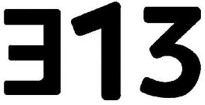 Brown is a seasoned entrepreneur and brand warrior who teaches by example the importance of protecting your intellectual property. He has sold over 150K T-shirts and his merchandise has been sold in over 600 stores internationally. His platform is respected for promoting and supporting Detroit's image with integrity.
"THREE THIRTEEN, as a retail store, is for the city — not just me. I use it as a platform to promote other [Detroit] brands, and I'm very intentional about that," Brown says. "I respect Eminem and his position in hip-hop. As culture creators, it's necessary for us to protect our intellectual property. Since we're the consumer and we're the creator, it's ours. We create the culture and we consume the culture. It's imperative that we have rights when it comes to our ideas. It's imperative that we have ownership of our creations."
THREE THIRTEEN was established as Detroit's official brand in 2015. Brown opened the first THREE THIRTEEN Detroit's Brand Name retail store, that same year. Locating the store in downtown Detroit, his objective was to have a space to sell and represent the hardest working and highest achieving brands from Detroit.
The store carries several major brands including Detroit vs Everybody and Detroit Hustles Harder. It has generated over half a million dollars in sales since its opening and there are plans for expansion to a second store.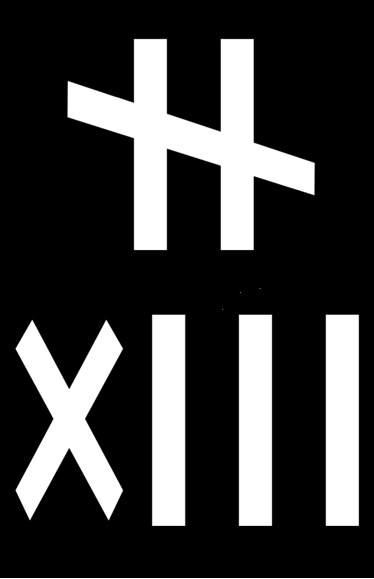 For more information, visit THREE THIRTEEN online, on Facebook and Instagram.