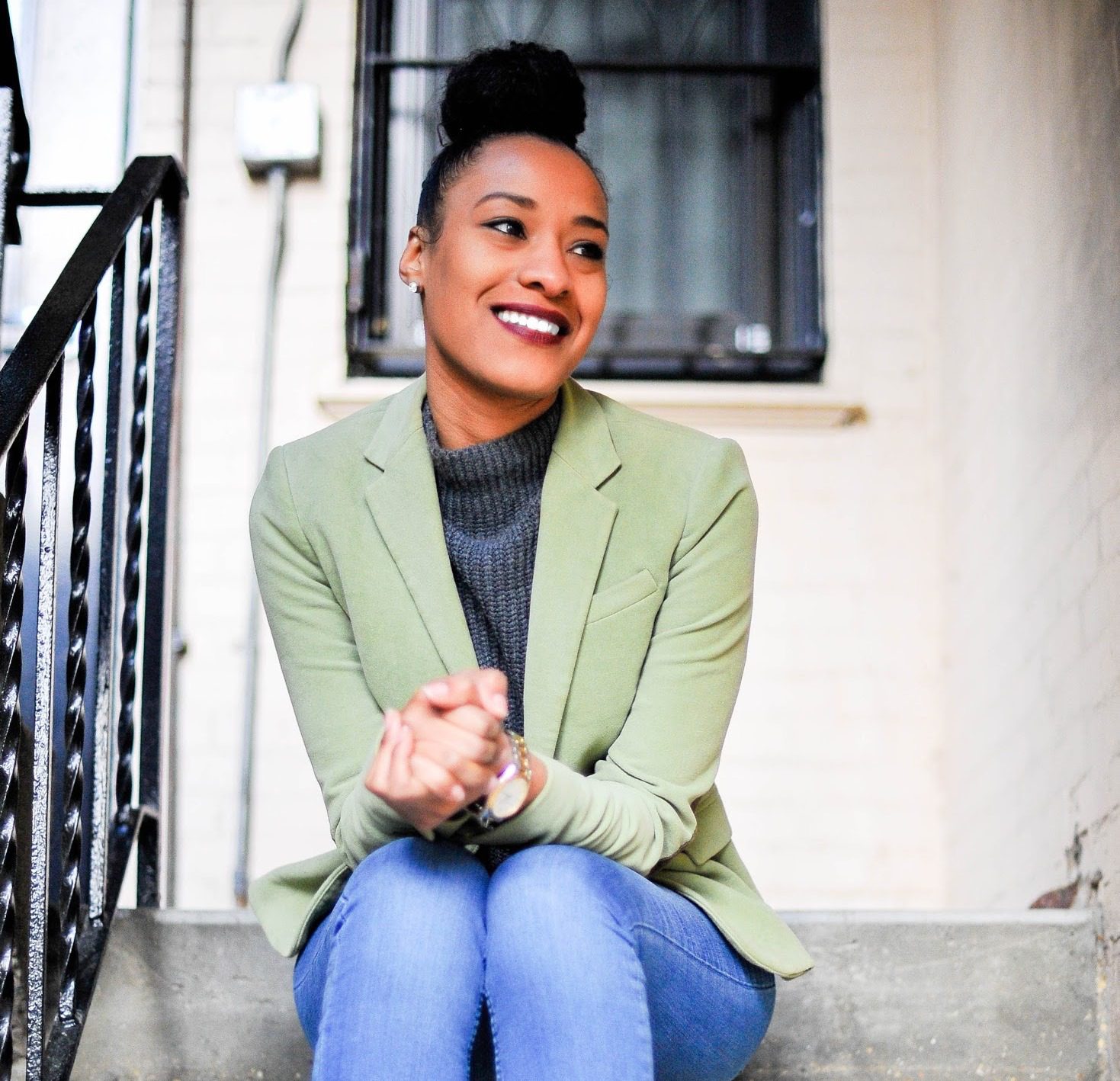 In today's job market, it pays to stay on the cutting edge of technology and trends (including social media sites) more than ever. This can become a bit of a challenge for mid-level career job seekers and/or the "chronically unemployed" or "structurally unemployed." Lakrisha Davis' eponymous venture, Lakrisha Davis & Company, is changing the game when it comes to assisting new job hunters and seasoned professionals find new jobs by helping them discover what they are passionate about and fulfilling their dreams.
Tell me about your background and experience?
I'm a career coach, success mentor, and speaker. In my professional career, I've worked in recruiting, human resources, and compliance. I also have a master's degree in HR management.
From your years in corporate, what skills did you acquire that prepared you to start your company?
While working in human resources, I learned a ton about what managers look for in potential candidates and how the hiring process worked. My HR experience and education combined taught me a great deal about the hiring market. Recruiting provided me a lot of insight into the various roles that existed within the different job industries and familiarized me with jargon across those industries. That job also exposed me to the glass ceiling barriers that exist within the hiring market.
What mistakes do mid-career professionals or jobseekers make when looking for a change in career or starting a new path?
The biggest mistake I've seen transitioning candidates make is applying for positions without taking a high-level overview of the job to understand what it really entails and what it takes to get there. This causes them to either get rejected for jobs they aren't remotely qualified for, which is a waste of time, or they miss out on opportunities because they fail to connect their transferable skill sets to the job on their resumes.
What general advice do you give jobseekers?
Don't solely rely on online job boards. Your resume gets you the interview, not the job. Never fall in love with leads. Understand the power of networking and LinkedIn.
What is a ballpark figure for your services and how does one know he/she might need your services?
For my resume services, I'm priced at $349-$549. My coaching and headhunting packages range from $1,500-$5K. If you're not getting calls for interviews, then possibly it's time to revisit your resume. If you're going on tons of interviews and still not receiving the offers or traction you want, something is broken in the process and coaching is suggested.
How important is diversity in today's workforce?
Diversity is imperative. Diversity is not only important for a company's culture, but for their customer-base, as well. Diverse talent helps companies remain competitive.
What is your strategy for getting people on the right track to help them make the right career choice?
I have a career road-mapping process to help clients understand their ideal/dream jobs. This is the first step since the resume needs to be marketable toward this. We implement a strategic job search plan — allowing them to leverage job boards, networking, LinkedIn, and etc. — and also partner together on mastering how to present the best version of themselves on each interview. I also have a pilot and headhunting program for busy professionals who do not have time to job hunt.