Nicci Gilbert-Daniels' heart-wrenching new film Social Conflict has earned multiple accolades.
Gilbert-Daniels, a member of the R&B group Brownstone, has an impressive background in the entertainment industry being a  Grammy-nominated singer and signing to the "King of Pop" Michael Jackson's label, MJJ Music. Gilbert-Daniels is an actress, writer, executive producer and director. Her most famous acting roles include being on the notable sitcoms "Martin" and "Living Single" and Tyler Perry's play Meet the Browns. She's the executive producer of "From the Bottom Up"  on BET Her, which is also the title of the first Brownstone album.
Gilbert-Daniels' passion for content creation led her to write the short film Social Conflict which is loosely based on her childhood. Social Conflict addresses a wide range of issues like bullying, mental health, and gender discrimination. The film is set in Gilbert-Daniels' hometown of Detroit.
Rolling out talked with Gilbert-Daniels about Social Conflict, her new single "I'm Not Giving Up" and her show, "From the Bottom Up."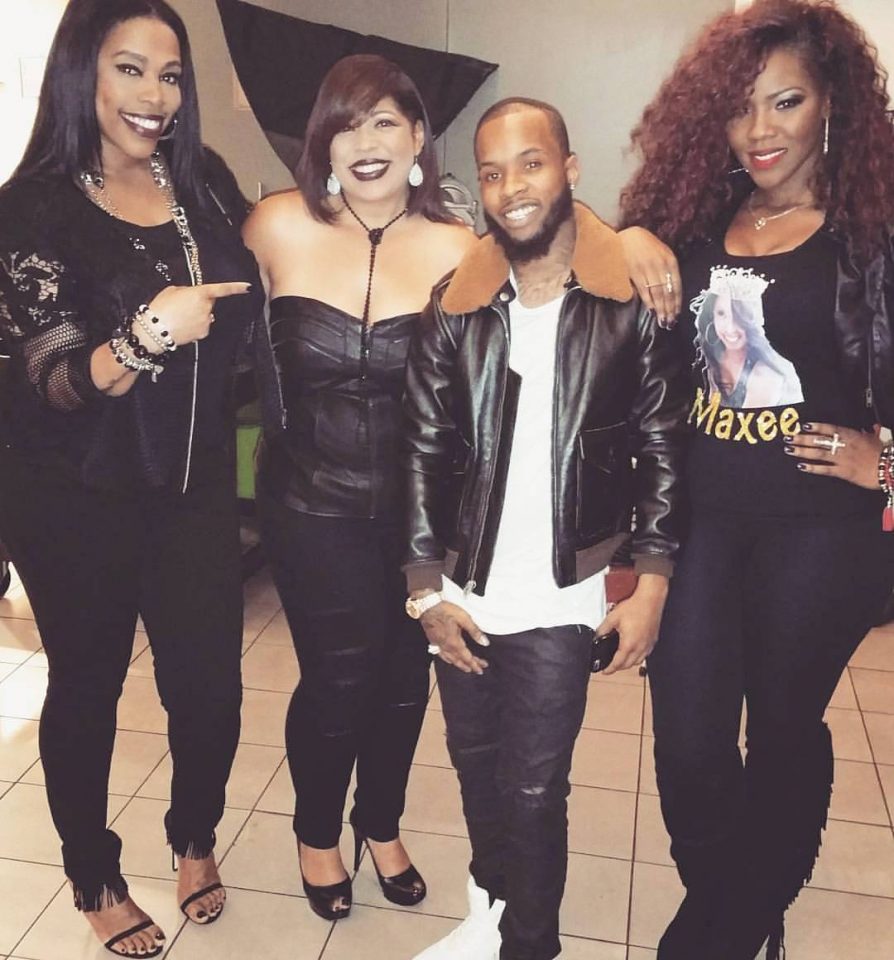 Photo provided by Nicci Gilbert-Daniels
What sparked the transition from being an actress to going behind the lens and telling your own story?
When I was on tour with Tyler Perry doing Meet the Browns for a year and I saw how successful he was becoming in the space of plays. I was a theater major in college, so I have always been one who has been interested in the [acting space]. But when I started to physically manifest these ideas for shows it was sparked by my experiences with Tyler [Perry]. Here is a man who was sleeping in his car and he went from hustling and trying to make shows happen, to selling out arenas and theaters night after night and making people laugh and positively impact[ing] lives through what he has written.
Tell us more about the show that you executive produced, "From the Bottom Up" on BET Her. What inspired you to produce this show?
From the Bottom Up was the title of the first Brownstone album which is 25 years old Jan. 10, 2019. It's always been an ongoing theme in my life and my career. I went and found other women who like me had been at the top of their game who had experienced success, wealth and popularity and all those wonderful things that we think we want in our lives, but then hit rock bottom. I thought what an awesome way to change the narrative to reclaim the narrative and to embrace the struggle rather than running away from it.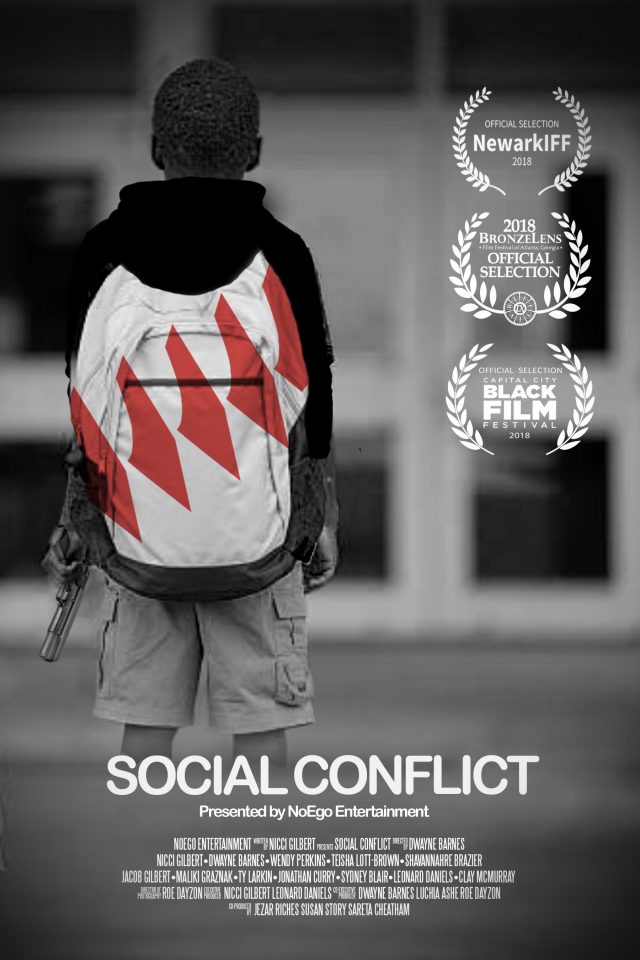 Tell us about Social Conflict.
Social Conflict was such a labor of love for me because I am so closely connected to the [story]. The story itself is about a group of students at a high school who [must] attend school [although] teachers can carry guns. I play a character name Charmayne Davis who is named after my sister Charmayne "Maxee" Maxwell and is a teacher and set to become a principal. My character is an educator, her son is smart, and she didn't know that there were some tragic things going on in her son's life that led him to make a terrible decision and kill a teacher. Social Conflict addresses in 29 minutes so many impactful social issues. The reason I am so proud of the film is [that] it is loosely based on a true story as it relates to my life. It's based on so many people's stories and so many kids who have been negatively impacted by school shootings. I wanted to create something that would not just be a short film but would also be a backdoor pilot for a series.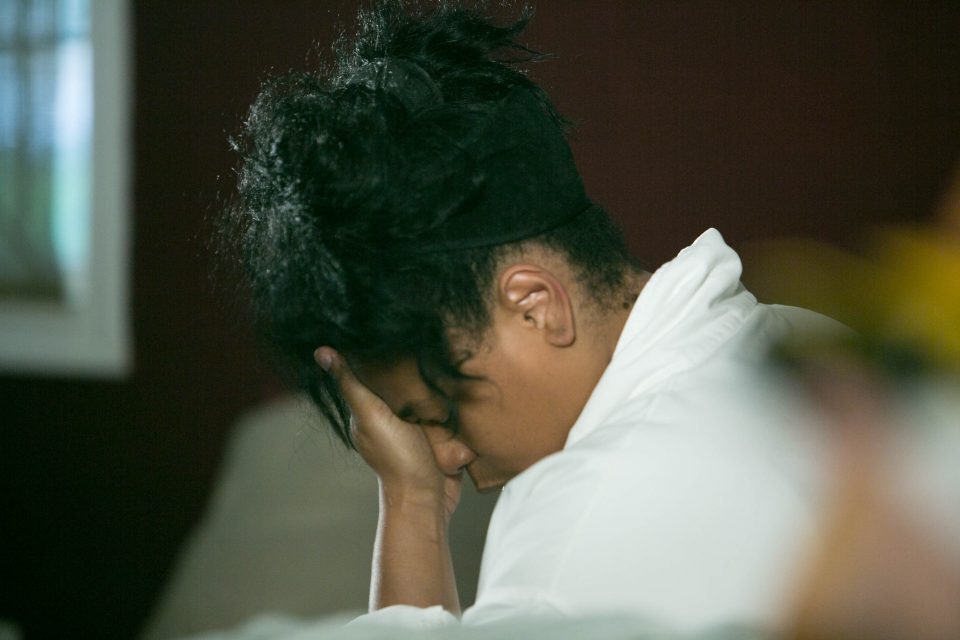 You recently released a single titled, "I'm Not Giving Up," what inspired the track?
The song was written by a group called The Trackheads out in LA. I heard the song about two years ago and the song was so timely. But I wasn't really focused on doing music, so I didn't want to do a disservice and just throw a record out there and not have any follow-through on it. So, I said [to myself], "Hold on to it and if it's there when I come back then it's meant to be." I started writing this film and I started listening to music as I was writing. This song lyrically fit so perfectly because there is a scene in the movie where a character said, "You are not going to give up on me are you?" and I said, "No, I'm not giving up, no way." I think this needs to be a mantra for the entire world. I know when I hear music that inspires me it changes my life in a positive way — even if in the smallest way — it changes my life.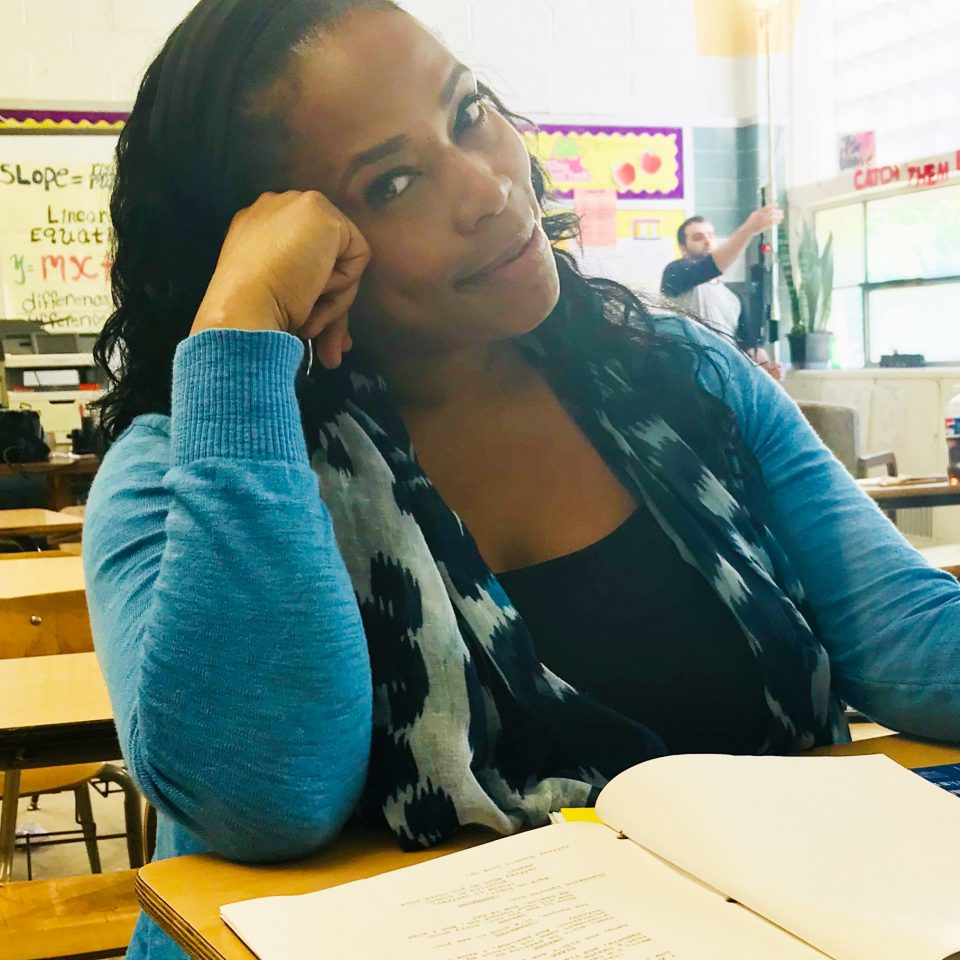 Where can our readers find you?
Instagram: @niccigilbert
Twitter: @niccigilbert
Facebook: Nicci Gilbert-Daniels
http://socialconflictfilm.com/
Watch "I'm Not Giving Up" video by Nicci Gilbert
Watch the Social Conflict trailer below: