Rapper Kid Cudi teases new music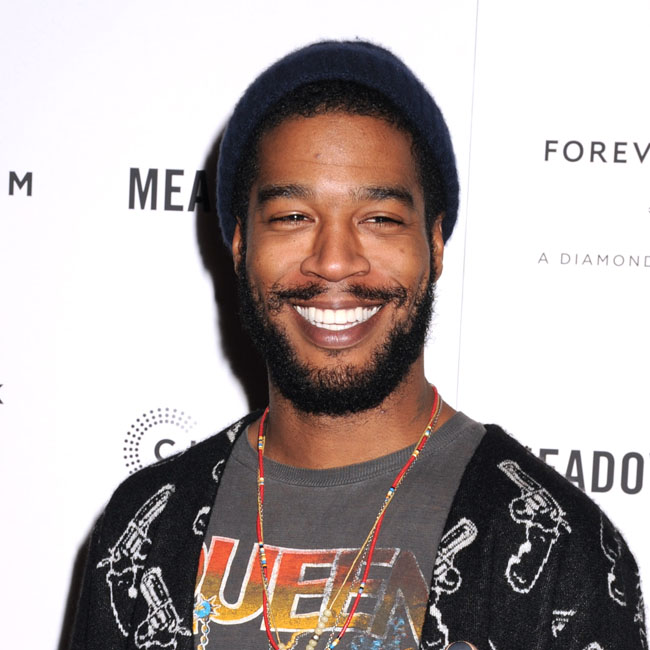 Celebrities attend the Special NY Screening of Cinedigm's "Meadowland" Held @ Sunshine Landmark, New York City, NY. October 11, 2015. Pictured: Kid Cudi Picture by Photo Image Press / Splash News [email protected]
Rapper Kid Cudi has teased his fans with new music.
The 34-year-old star, whose recent solo album is 2016's
Passion, Pain & Demon Slayin, has given his fans a clue as to when
they can expect his much-anticipated new record to arrive.
Replying to one of his fans searching for new music, he wrote on
Twitter: "I just started the new album! Taking my time with tho but I'm
thinking next year sometime? Would that be cool? Huh? Tell me? Would
that be ok?
"Got some tasty features comin out soon in the meantime. (sic)"
Cudi has recently been working with outspoken rap star Kanye West on
their joint album, Kids See Ghosts, which was released earlier this
year.
And Cudi has revealed that he made a conscious decision to adopt a
more upbeat tone on the record.
He shared: "I chose to write the light.
"Me and Kanye both agreed that we wanted to create a spiritual album.
I know kids are used to hearing me talk about darkness, but I'm living
in the light now."
In 2016, Cudi admitted to struggling with depression and checking
himself into a rehab facility.
The rapper can still vividly remember his mindset as he was
entering the facility.
But Cudi has insisted he's now in a much happier place in his life.
He told GQ magazine: "I'm not battling any demons right now. Thank God."