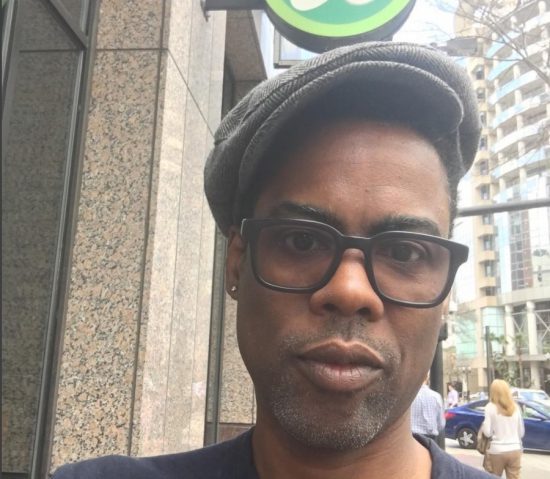 Chris Rock is set to direct a new comedy movie Co-Parenting starring Kevin Hart.
The 53-year-old star is in negotiations with Universal Pictures to helm the project which is based on an idea conceived by Rock and Hart, 39.
The script is being written by "Black-ish" scribe Yamara Taylor and centers around a stay-at-home dad (played by Hart), who raises his kids while his high-flying CEO wife is out at work.
But when his wife decides to dump him he is thrown into turmoil and a bitter divorce and custody battle ensues.
Will Packer is on board to produce with James Lopez through his Will Packer Productions banner alongside Hart and his Hartbeat Productions partner John Cheng and Rock for his Chris Rock Enterprises.
This is not Rock's first foray into directing as he previously helmed the 2014 comedy Top Five, which he also starred in and wrote. Producer Packer and Hart are regular big screen collaborators and they last worked together on the box office hit comedy Night School.
Hart will next be seen in Neil Burger's The Upside, whilst Rock just finished shooting biopic Dolemite, which stars Eddie Murphy as the iconic blaxploitation star.