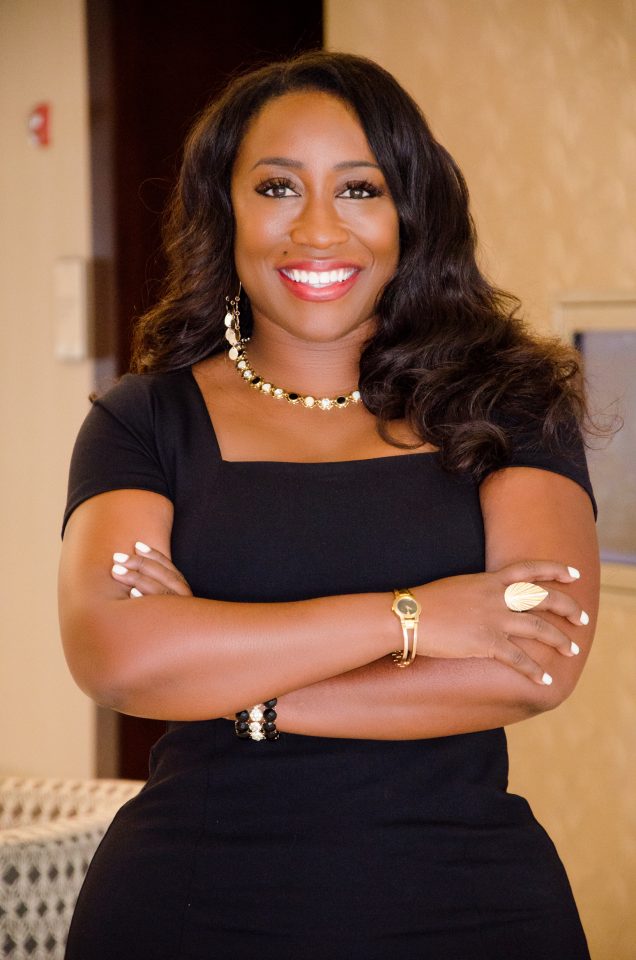 Starting a business isn't easy. Just ask any entrepreneur who has ever tried and failed.
That's why these past six years have been so gratifying for Velma Trayham. As the chief executive officer of Thinkzilla PR Group, Trayham has worked tirelessly to build her company along with her client roster.
Like so many other entrepreneurs, Trayham tried many ventures early on in her career but was met with disappointment. "Shortly after I started my entrepreneur journey, my first three companies failed horribly," she said. "But there was something on the inside of me that did not allow me to just quit, although I wanted to many times."
Trayham says that's when she decided to use her failures as steppingstones to help her start her fourth company, which became a huge success. She sold that company and the next one before investing in Thinkzilla. Since its inception in 2012, the company has added The University of Phoenix, Nascar, Microsoft and BET to its growing list of clients. The Houston company opened a location in Atlanta a few years ago, followed by another in Los Angeles. Trayham is currently on track to open another in Phoenix by spring 2019.
With her career soaring, Trayham released a series of self-help books detailing her struggles as a business owner in hopes of helping others. As the author of 15 Mega Tips to Triple Your Profits and After the Pivot, Trayham encourages her audience to believe in themselves and never give up.
"You can't give up, and you can't be afraid to start over when your plans are failing," she said. "You have to find your purpose. You have to get out of your comfort zone, even if that means relocating and meeting new people who don't always look and act like you."
Trayham also believes that money can't be the driving force in starting a business. "You can never start a business for the sake of money," she explains. "The money will always come if your business is solving a problem."
She advises entrepreneurs to stay away from negative and pessimistic people who have no vision. Her motto is to surround yourself with "OPOE," her personal acronym for "only people of excellence."