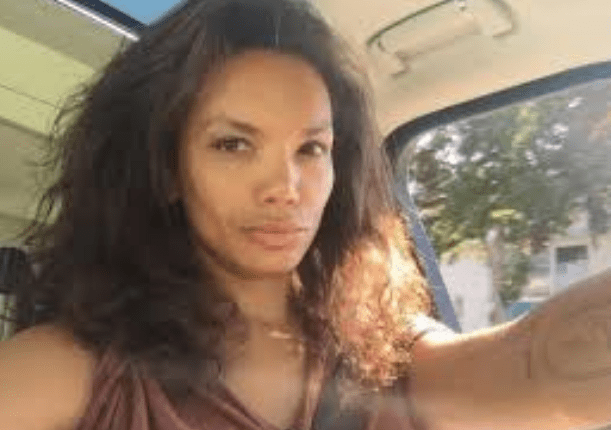 Nearly a week after an actress accused "Black Lightning" and "Love Is…" director Salim Akil of gross sexual violence and breach of contract, the attorneys for the executive producer has responded to the lawsuit.
Actress Amber Dixon Brenner filed a multi-pronged lawsuit last week claiming that Akil, who also created, produced or directed the hit sitcoms "Girlfriends," "The Game," and the movie Jumping the Broom with his wife Mara Brock Akil, of subjecting Brenner to various forms of obscene sexual violence, including forced oral sex, slapping and other indignities.
Also included in the complaint filed in Los Angeles Superior Court on November 20, Brenner said she and Akil were lovers for about a decade until 2017 and that he used their closeness to steal a show idea from her.
Neither Oprah Winfrey nor OWN, which airs the popular show "Love Is …," have commented on the explosive lawsuit. But Warner Bros TV, which shows the CW series "Black Lightening," has launched an investigation.
After days of silence, the "Black Lightning" showrunner has finally responded to the charges through his attorney, Stephen D. Barnes, from the law firm Barnes, Morris, Klein, & Yorn.
In a statement given to Deadline, Barnes wrote:
"These allegations are deeply upsetting – but they are also totally untrue. We will defend Salim to the fullest against the false and offensive claims that a woman with whom he had a past relationship has included in multiple unsubstantiated lawsuits. Salim looks forward to clearing his name and to being able to focus on his work and his family."
As rolling out previously reported, Brenner filed a lawsuit alleging that she not only had sexual relations with Salim Akil, but that he stole ideas from her and used them for his current show "Love Is …"
Brenner added Salim's wife, Mara Brock Akil, and Oprah's OWN network to the federal lawsuit. Deadline reports the defendants in the case have until December 28 to legally respond.