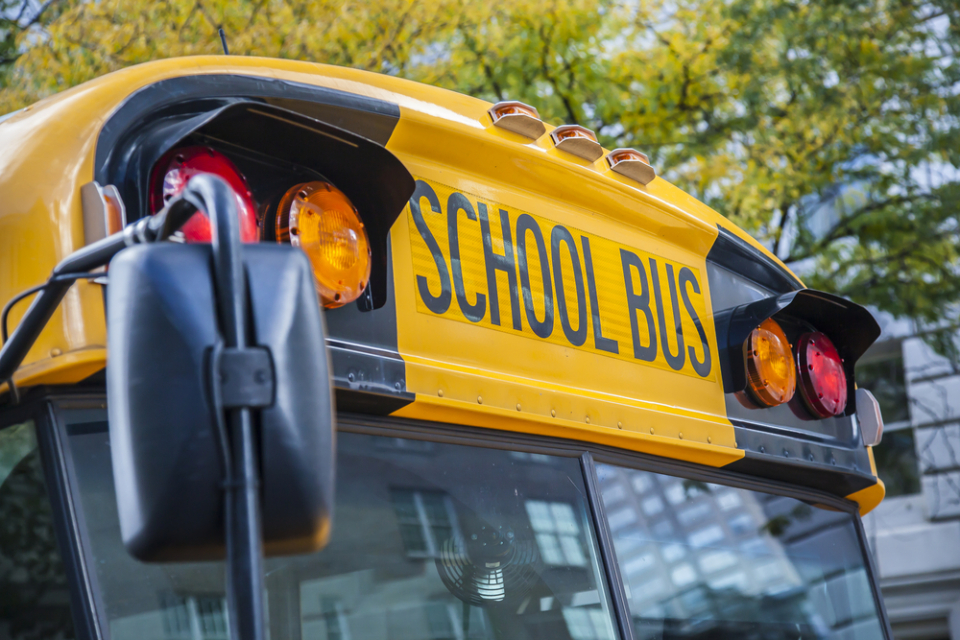 A teacher in East St. Louis faces jail time after allegedly punishing preschool students by forcing them to strip naked. The incidents occurred at a Head Start program operated by Southern Illinois University Edwardsville, according to KMOV-TV.
The 26-year-old teacher, who has yet to be identified by name, punished at least four students by forcing them to take off all of their clothes and stand inside of a closet for five to 10 minutes until they were allowed to return to class.
According to Southern Illinois University Edwardsville police, the teacher had used the insane form of punishment since February. However, it was only reported last week.
Another teacher, 41, was also reprimanded for witnessing the humiliating child abuse and not taking action. Both teachers have since been put on administrative leave as an investigation takes place.
St. Clair County State's Attorney's office will interview the students and other teachers over the next few weeks to decide if criminal charges will be filed.