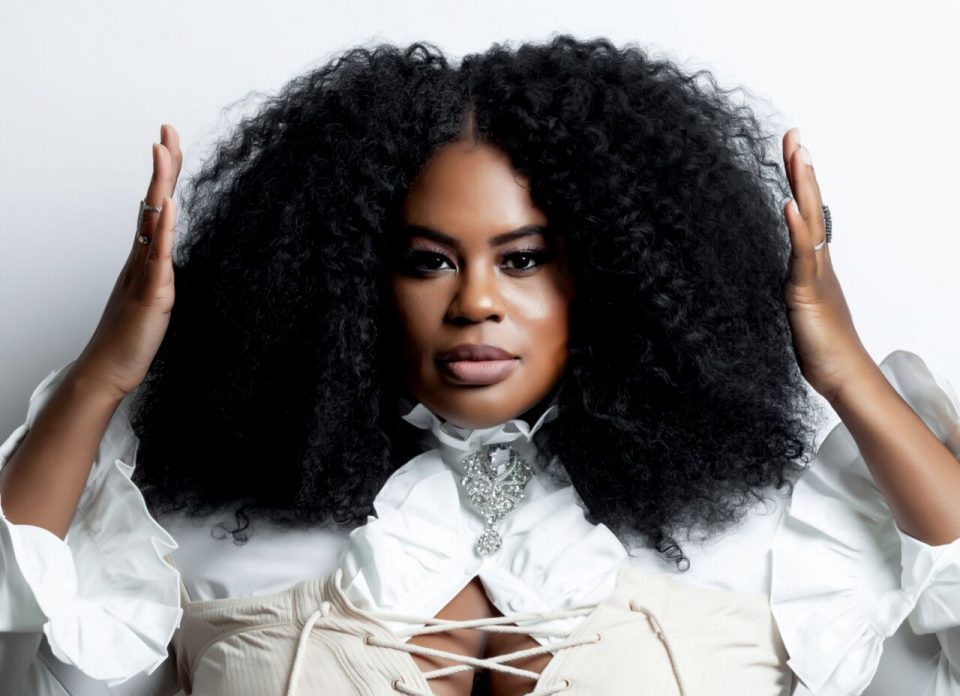 Krystal Metcalfe is blending genres with her rock and soul-infused style. Her powerful voice delivers a message of strength, confidence and freedom. Rolling out spoke with Metcalfe recently about her music, inspiration and sound.
Describe who you are as an artist.
I am a Chicago-based-by-way-of-St. Louis rock and soul artist striving to push the limits and break out of every single box people are determined to put me in. I create music to uplift and inspire my supporters to be the best they can be. I also create music to motivate myself to overcome any obstacle that comes my way. As an artist, it is my hope to create a sense of escapism to help people get through life.
What motivates you to sing?
I am motivated to sing because I feel most free while doing so. I don't care what is going on in my life, and I may even have fear approaching the stage, but once that music kicks in, freedom ensues. Music is one of the most consistent things in my life, and I plan on using it to change the world one stage a time.
Who are your top influences and why?
My top influences [are] Aretha Franklin, Chaka Khan, Queen and Quincy Jones. All of these icons have a fearlessness to them that has inspired me to live fearlessly. I love the unapologetic boldness, femininity and moxie that Aretha and Chaka possess. I've been obsessed with Queen since childhood when my dad first played "Bohemian Rhapsody" for me. Queen definitely introduced and brought out the rock in me. I've followed Quincy Jones' career for quite some time now, and I appreciate him as a multidisciplinary artist. His ability to effortlessly maneuver through so many different art forms is admirable. There are so many different things I would like to master and am working towards. It's awesome to have his work, contributions to the culture and career as an example to look to.
How would you describe your sound?
I would describe my sound as rock and soul with musical theatre flair.  It's a sound I gravitated toward and consistently work toward making it my own. For the new EP Fear Less, I was inspired by The Godmother of Rock 'N' Roll Sister Rosetta Tharpe.
What is next for you?
I will be releasing my second EP Fear Less later this summer. I just released the music video for the first single "Fearless," and I'm so grateful for the love it's received. I'll be dropping more gems all summer leading up to the EP release as well as doing more live shows.
Check out Krystal Metcalfe's new video "Fearless" below.