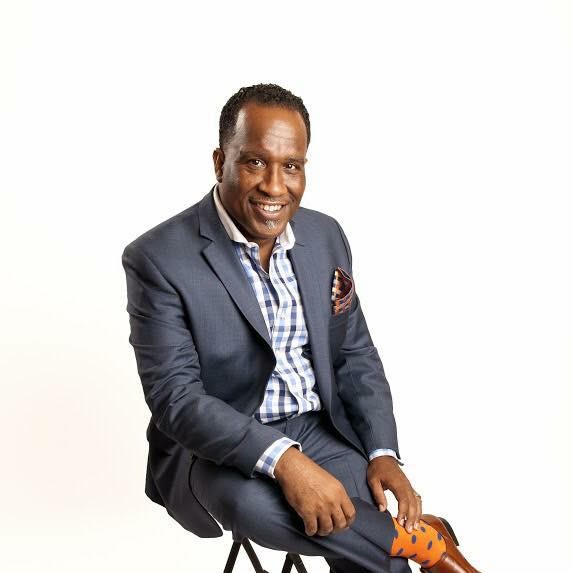 Pastor Will Francis is lead servant of The HUB, a vibrant micro church and parachurch organization. The ministry's mission is "Transforming Ministry, Minds, Lives, and Souls," in order to change communities and the world in which we live.
Under Francis' leadership, The HUB manages and operates a host of outreach ministries. The latest initiatives are #Feedthe5000, which fights hunger throughout the Atlanta metropolitan area, and Rub-A-Dub HUB, a mobile shower unit.
When did you know that God was calling you to be a messenger of the gospel?
I accepted the call and knew God was calling me to be a messenger of the gospel in 2009. I heard His voice very clearly and the message that I needed to share. God used my (own personal) pain to push me until the vision pulled me.
How important is it to have a personal relationship with God, Jesus Christ or a Higher Power?
It is very important to have a personal relationship with God, Jesus Christ or even a Higher Power. That connection, that's the conduit that connects you to your purpose in life. As a successful person, I had trouble understanding what that really is in life, the [question of] why you are really here on earth.
What impact does technology have on the Black church?
Technology has had a huge impact on the church in general and especially in the Black church. If not careful, the church will become antiquated and fall like Blockbuster, Taxis, Sears, Toys R Us. [There needs to be] a delicate balance to remain relative in today's technology-savvy culture. The HUB is using social media in every way possible to carry our message of help, hope, heal to the masses.
What is the best way to learn how to meditate in the Psalms?
The best way to meditate in the Psalms or any book of the Bible is just to go read it through. Go back and outline the parts that stuck out to you. Then go back again and begin to study certain words that may have stuck out to you … Between all that, watch how He shows you His Word.
Name your five favorite gospel artists and songs.
1. My favorite artist right now is Miranda Curtis. I love her worship.
2. My favorite all-time gospel song [is] "If I Can Help Somebody," Edwin Hawkins.
3. Anything by Donald Lawrence, Tasha Cobb, Jekalyn Carr
4. "Victory" by Fred Jerkins
5. "We Will Fight," -Vincent Bohanan
Connect with Francis at William Francis on Facebook and ElderWilFrancis on Twitter and IG.