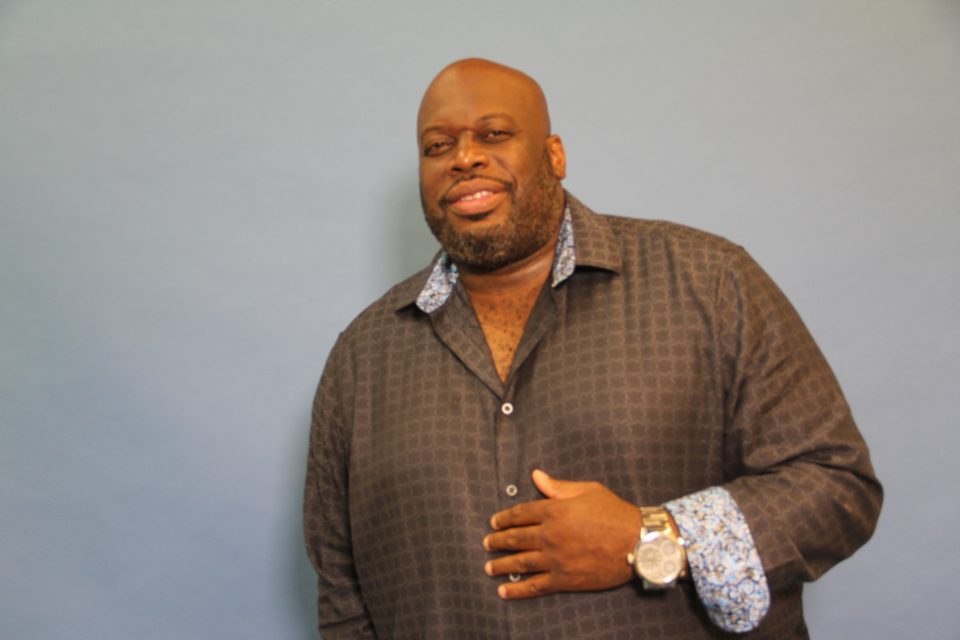 Morris Robinson had dreams of making it as a pro football player until his voice proved to be the talent that would take him to the big stage. Raised in southwest Atlanta, Robinson focused more on football while singing in the church choir as a youth. His skills on the football field led to a scholarship to play at the football powerhouse, The Citadel. But after singing the national anthem before a football game, his voice garnered attention in high places and his life was changed forever.
Robinson was asked to sing at the NBA All-Star Game after Sports Illustrated published an article on him in 1991. After graduation, he worked in corporate America before delving into opera.
While working in Boston, he applied to Boston University's Opera Institute and was accepted with a full scholarship and stipend. He decided to quit his lucrative job and became a full-time opera singer.
His first role was with the Boston Lyric Opera as the king in Aida. "I learned the music, I learned Italian, and did all the coaching," he said during a recent interview with rolling out. "After that performance, I was offered three more roles and my career took off."
He performed in renowned shows such as Fidelio, The Magic Flute, Nabucco, and Don Carlo. In 2016, he performed as a lead in Porgy and Bess.
Robinson learned seven different languages to fully embrace the art form of classical music. "I had to learn how to sing in different languages and know the language well enough to understand the inflection and rhythm," he said. "Speaking a different language is a skill set that is very important."
With his prominent position in the world of classical music, Robinson hopes to inspire diversity in performances and in the audiences.
"Recently we are starting to see a representation of what you see in the universities on the stage," he said. "On Juneteenth, the Atlanta Symphony orchestra had six African American artists on stage singing Italian and German repertoire. We are trying to get diversity on stage, but we also need diversity in the audience … I never knew I would be doing this for a living. It's not something that we experience on a regular basis. Because of the type of voice that I have, it lent itself to classic."