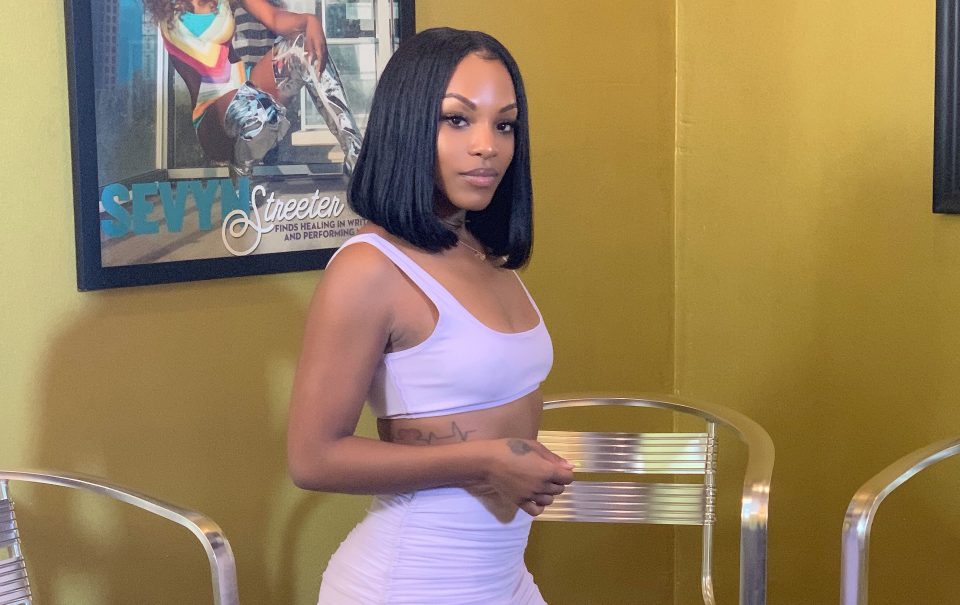 Abby Roselynn is the CEO of Women Empowerment 101, a brand that equips women and aspiring female entrepreneurs to be the boss of their own lives and businesses.
Born in Baton Rouge, Louisiana, and raised in Lithonia, Georgia, Roselynn faced several challenges as a teen mother raising two daughters but worked hard to build her brand and create a space for other women seeking to overcome their own challenges.
Roselynn, 22, organizes women empowerment events and through Women Empowerment 101 hosts a podcast dedicated to motivating and inspiring women. She also is the author of Set The Tone, a 21-day devotional that helps readers detox from bad habits and create healthier ones.
Rolling out sat down with Roselynn to discuss her life as an entrepreneur.
Describe the skills that will be essential to future entrepreneurs, business leaders, and innovators.
I would say, consistency and commitment. [They go] hand in hand. Once you commit, you have to be consistent with the vision, you have to create rituals that are a must. It's not, "Oh, I should do this." It's a must, and you must do it every day… I would say be intentional and be tough. The process is not an easy process. Some days you're gonna want to give up but do it even when you don't feel like doing it. Do it when … you feel like giving up. Still show up, deliver, give it your all, be tough and be intentional.
Describe innovative methods you apply to your business and life.
So, for me, I feel like being right within is where you start. If you're not right within, everything else will just not really go right. So I'm very spiritual. … I set the tone for my day. So I prime, I do my affirmations, I sit still, and I meditate, like, I really take time for me. And then I handle everything else at a different level because I really conditioned myself that day. I've noticed when I don't do that, my days don't go as productive or as great as [they] could have [gone] had I not conditioned myself. So, I would definitely say train yourself mind, body soul, and really have a great attitude about things.
Define why lifelong learning is important to you.
I would say it's important because if you're not learning or evolving, you're really not going to be fulfilled.
If you could change one thing about the world, what would it be?
When people go through things, they tend to allow it to create something destructive rather than really turning it around and saying, "Hey, OK, this is a problem. Let me find a solution to this. Let me turn it into productivity instead of turning it into a whole emotional mess … that turns everything just destructive."