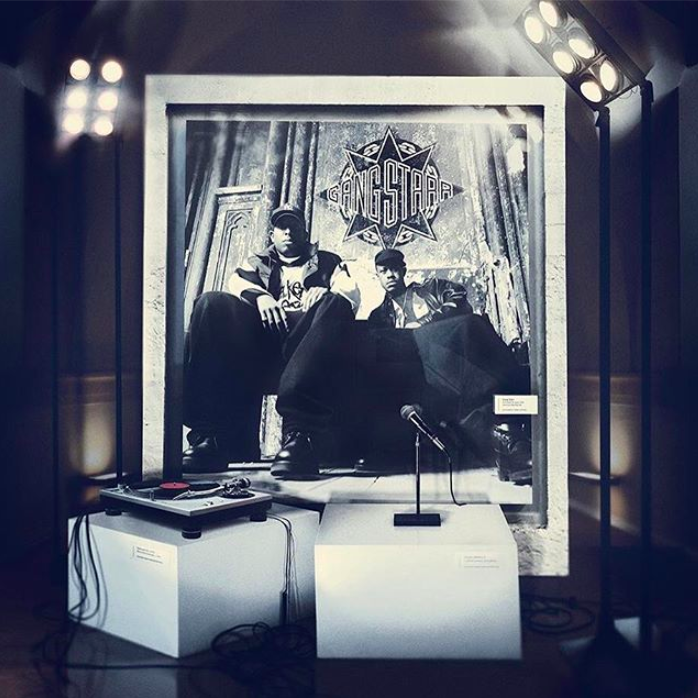 The legendary hip-hop group Gang Starr released One of the Best Yet and it is a welcome addition to an overall underwhelming 2019. DJ Premier is the only surviving member of Gang Starr, as Keith Edward Elam also known as GURU (Gifted Unlimited Rhymes Universal), died on April 10, 2010. This project comes 16 years after their last official release, The Ownerz.
DJ Premier puts his best foot forward when paring Guru's posthumous verses with current features. Before the official project was released, Premier dropped the single "Family and Loyalty" featuring J. Cole. Guru's voice rings prominently on the song and J. Cole steps in with possibly one of the best verses of the year
J. Cole, Who'd a thought I woulda been rhyming with ghosts Guru flows forever like a diamond and most
Could never afford the precious jewels/ that's precisely why I'm blessing you
With clear cut messages, I'm destined to/ invest in urban sections where depression rules.
One of the Best Yet provides the listener with the raw boom-bap DJ Premier production, where Guru's lyricism still cuts through like a butcher's knife to a stick of butter. On "Business or Art" featuring Talib Kweli, he spits:
Here's one for 'Spin,' 'Billboard' and 'Rolling Stone'
Hip-hop is so organic, it will grow on its own
We watch em throw money at it with clout and power,
But after a while, things faded out and went sour.
Many would define this sour space that Guru alludes to as music's current climate and this is exactly why One of the Best Yet is so refreshing. It's just real rap with no filler or gimmicks.
The standout songs on the album are "Lights Out (feat. M.O.P.)," "Hit Man (feat. Q Tip)," the aforementioned "Family and Loyalty (feat. J. Cole)," and "Get Together (feat. Ne-Yo & Nitty Scott).
After the jump, see how the lead video (song) from the album came together and be sure to support the legendary Gang Starr. Once you do, sound off in the comments and let us know if it is one of the best albums of the year.