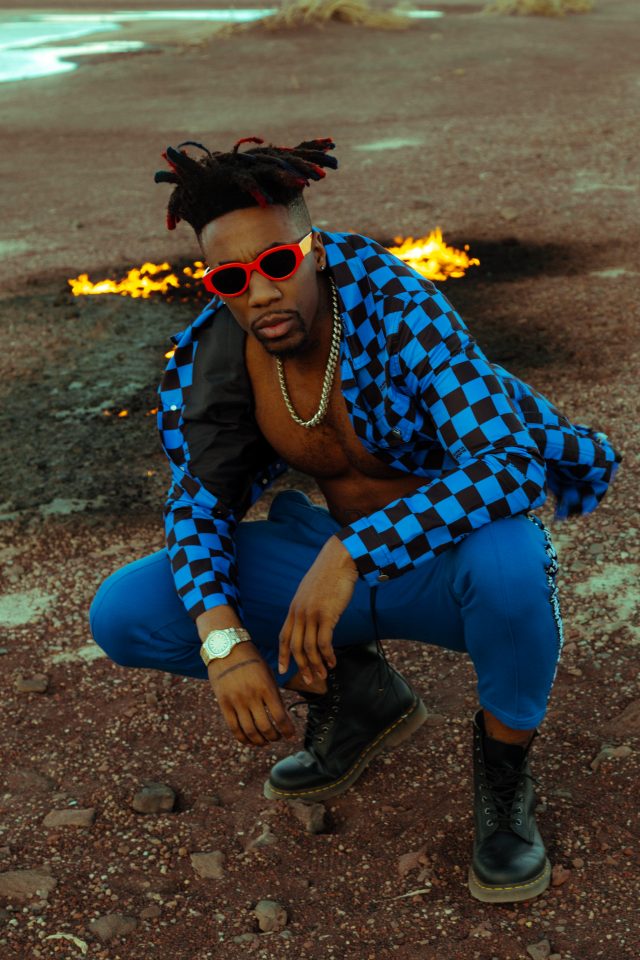 Dax is a Canadian-born rapper with Nigerian roots who is taking the music industry by storm — one fan at a time. He was a regular college athlete playing basketball before discovering his passion for poetry and music. In 2017, the artist relocated to Los Angeles to pursue his rap career.
Dax began to make hits that amassed millions of views on YouTube. To date, his single "She Cheated Again" is a huge success, skyrocketing his career as an independent hip-hop artist. He recently embarked on his first 20-city, headlining tour, "It's Different Now."
Rolling out spoke with Dax about his upcoming tour and new music.
Tell us about how you got your start in music. 
I was playing college basketball in the United States. I'm from Canada, and I made it over here when I went to school in Wichita, Kansas, and then I went to a Juco [junoir college] in Casper, Wyoming. Then I went D1 [Division 1], but that didn't work out. I transferred to a D2 to play and started working as an overnight janitor. I was always cleaning up after the plays, and I think that environment opened up a new part of my brain. One day on the way to a basketball game, I wrote a poem on my phone, and I was like, wow, this is super deep. I'd always been good at writing essays and English, in general. I just kept writing poetry from then on, and the poetry eventually turned into music.
Click continue to read more about this rising star and sample his music.