Hakika Wise is an entrepreneur and the founder and CEO of Kika Stretch Studios, a business she started with her last $500 and a desire to help people improve their physical health and well-being.
Wise, who has a bachelor's degree in dance from Montclair State University, worked professionally as an actor, a trainer and a dancer before deciding to start her business. After having her daughter, she was looking to gain more control over her schedule, which led her to open her first Kika Stretch Studio in Montclair, New Jersey, in 2011. She expanded her studios and currently has 13 locations, including the recent one in Las Vegas.
Combining her background in dance and knowledge of human movement and anatomy, she created "The Kika Method®" of assisted stretching, which helps to relieve tension and promote greater flexibility, mobility and relaxation.
In an interview with rolling out, Wise discussed her business and how she measures her success.
What inspires you to show up for work every day? 
My family inspires me to show up to work every day. My clients inspire me to show up every day, as well. I realize that this is not just about me anymore [and] what I do links to other people. I must continue for myself and also for other people.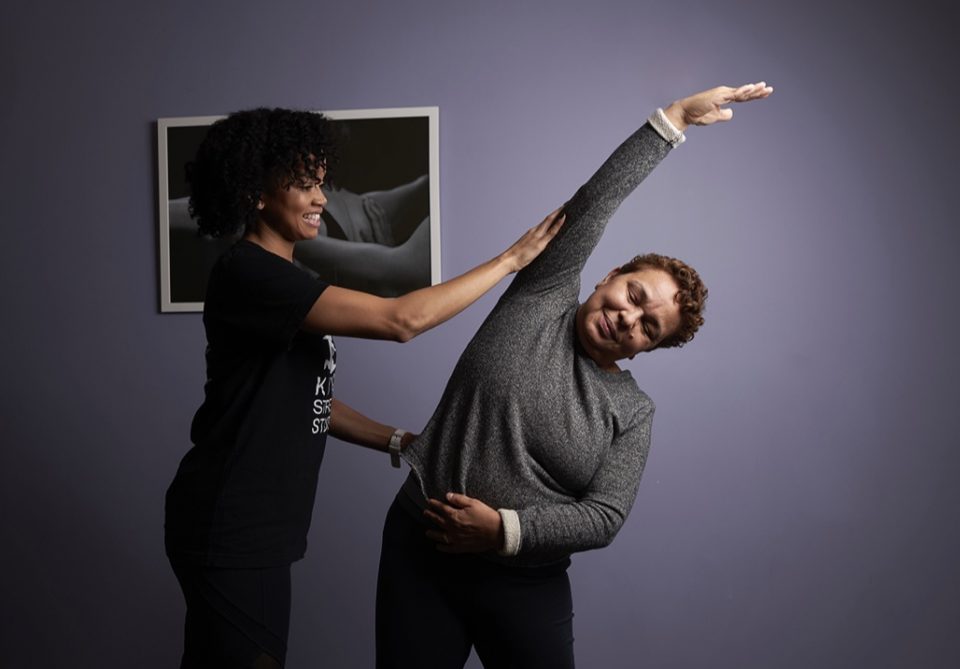 Click continue to read more.