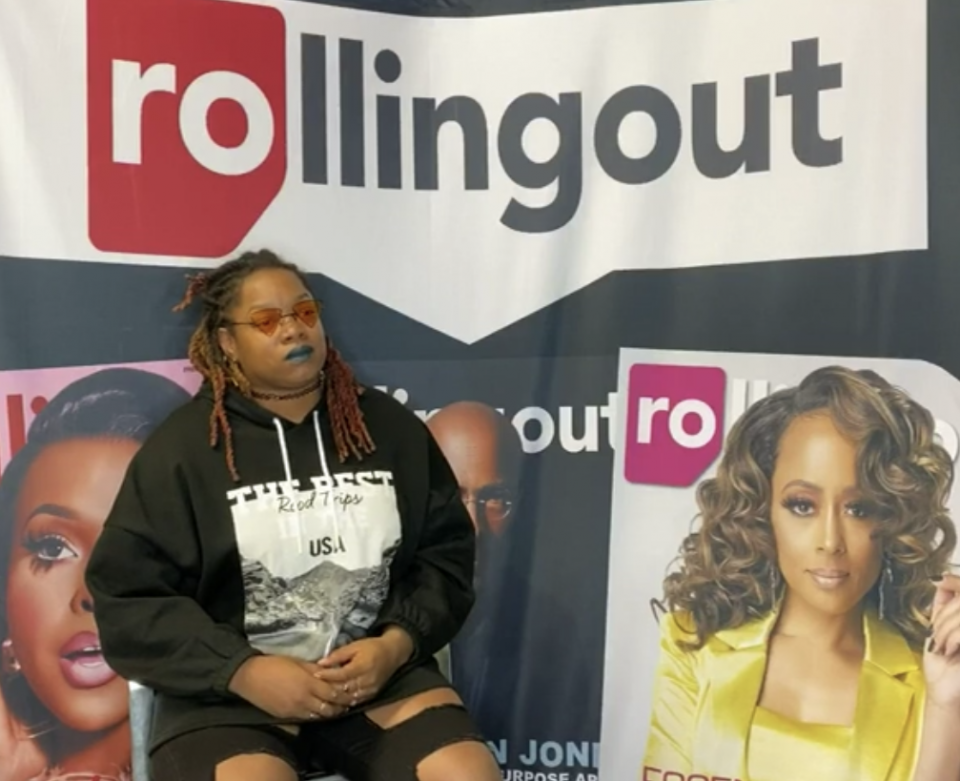 Cipherella is an up-and-coming independent artist currently based in Brooklyn, New York.
The Tuscaloosa, Alabama, native released her new single, "Petty," on Oct. 21. The cut calls out herself and others for engaging in petty acts. She is now working on her new EP called S3V3N, which is expected to be released in February 2020.
Rolling out sat down with Cipherella to discuss the new music and her musical influences.
How would you define your personal brand and sound?
I would say that my brand or my sound is going to be steadily changing. So right now with this project, it'll remind you [of] if boom-bap and trap and jazz had a baby I could have a love triangle, then that would be my sound … My brain is for free thinkers or those who don't want to be inside of a box.
How did Tuscaloosa's culture influence your music?
It really just taught me that you can't be in this box. Truly, because I feel like we listen to a lot of trap so I was introduced to music outside of what my peers were listening to. And I think the first questionable band of a group … is a Tribe Called Quest … I started just experiencing different cultures, I was like, "Okay, now I can actually buy this. I can change the frequency of what I listened to."
How do you actively seek inspiration for your music?
I observe … whether it is people close to me or what's going on in the news or what's going on in the media, I like to observe and just download that content and then process it in my own way. And then that's how I'll produce whatever song I want to do.
What can listeners expect from your new EP S3V3N?
Expect to feel something. I don't want to set expectations with the project because everybody's going to experience it in their own way. Just expect great producers. I have a great line of producers. I'm actually switching around some of the tracks that were going to be on the project to include more producers.
Who are your top three musical influences?
They change so much. But I think [the] concrete figure is definitely Erykah Badu … Definitely Janelle Monáe and Queen Latifah. I feel like Queen Latifah has a special piece of my heart.