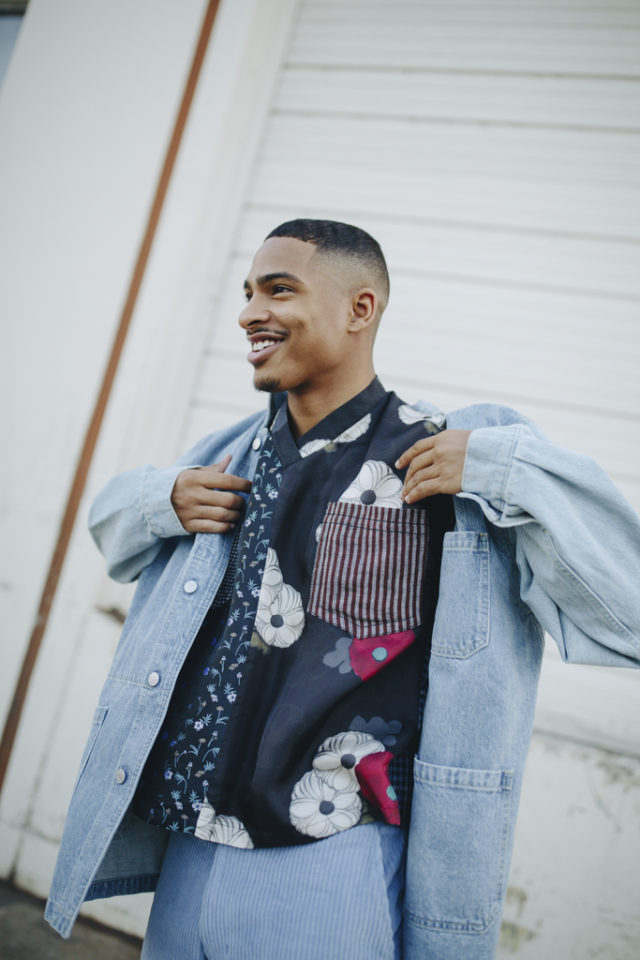 Arin Ray represents the true sounds of real R&B. After an appearance on the hit show "X-Factor" 2012, the Cincinnati, Ohio native did not reach mainstream success following his appearance on the reality show. 
Instead, he began to write hits for artists such as  Nicki Minaj, John Legend, Rick Ross, and Young Thug. Arin recently released a new EP, Phases II.
The project is a follow-up to Ray's 2016 EP debut, Phases. The 16-minute EP allows Arin to showcase his soulful voice. Standout tracks include "Change" with Kehlani, "A Seat" and "The Get Down." 
follows the many confusing yet passionate stages of love.
on Dec. out today on all digital platforms. This second installation of the Cincinnati, OH singer-songwriter's Phases series is a cavalcade of his more recent body of work, including  "Change" with Kehlani, "A Seat" and "The Get Down." 
Arin Ray is currently overseas opening for Ari Lennox on the European leg of her Shea Butter Baby Tour. The 12-city excursion kicked off December 2nd in Oslo, Norway, followed by additional dates in Sweden, Germany and Belgium. The holiday season love fest will wrap mid-month with three, back-to-back, sold-out shows in London.
Ray is an accomplished writer whose craftsmanship can be heard on a variety of contemporary works from Chris Brown to Nicki Minaj. Phases II is a seamless continuation of the 24-year-old crooner's audacious chronicle from boy to man. Early next year, he will unveil a music video for the grown and sexy new single, "The Get Down," which he co-produced with The Rascals and Sir Dylan.
View Arin Ray video below: