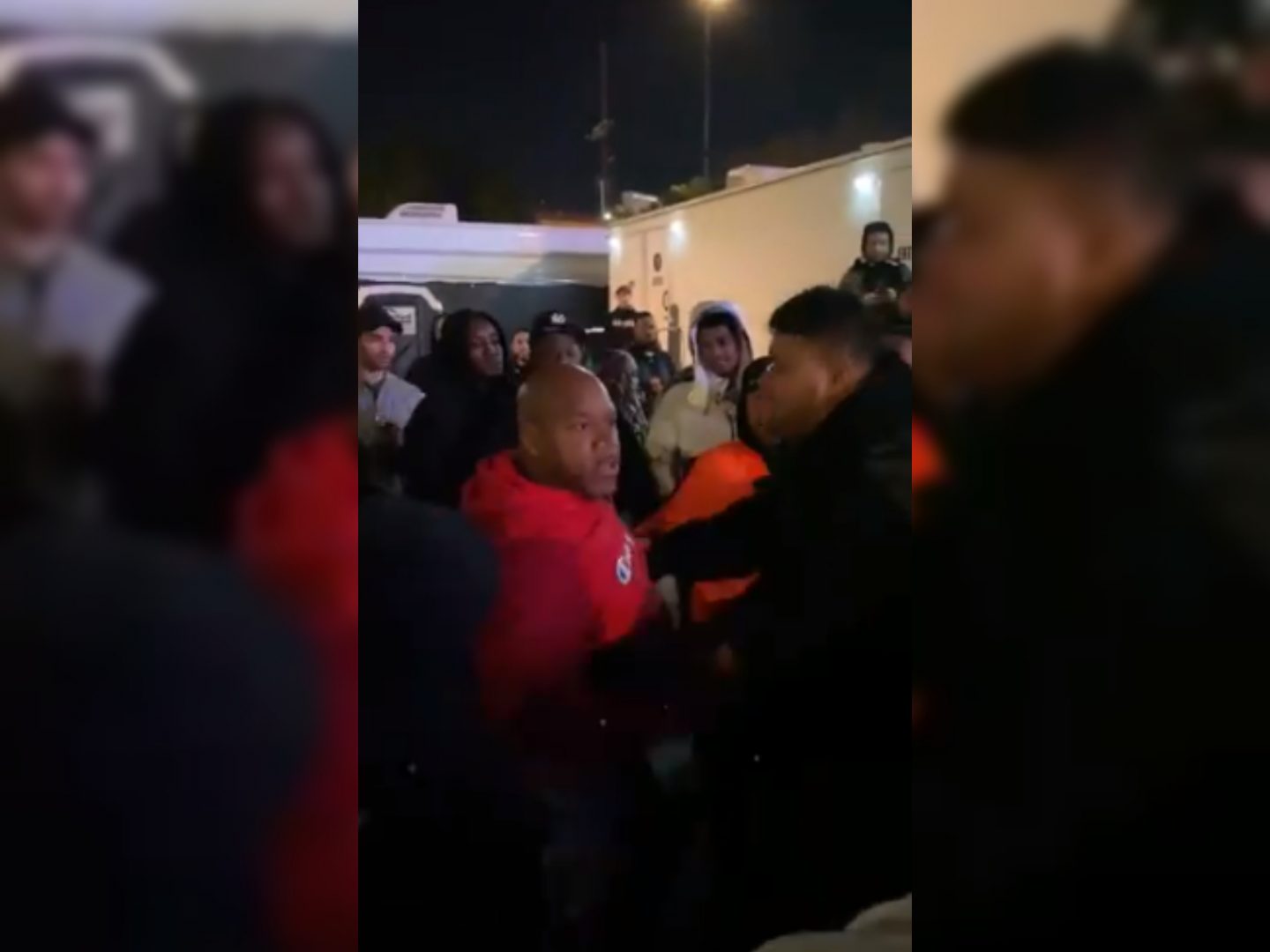 The Rolling Loud festival passed through Los Angeles this past weekend, but not without fireworks that allegedly involved Wack 100 and Nipsey Hussle's former bodyguard and friend, J Roc.
Wack 100, who serves as The Game and Blueface's manager, has been critical of Nipsey Hussle's status as a rap legend, claiming that his catalog and rise were only boosted in a commercial capacity after his death. Hussle's camp, his fans, followers and Wack 100 opponents, have refuted those claims and categorically called for the LA native's head.
J Roc apparently did just that last night, Dec. 15, as the festival was coming to an end. TMZ and other sources are claiming that Wack took a six-piece backstage and a video of the aftermath has surfaced online. In it, an enraged Wack 100 is seen attempting to fight through security, as he appears to be looking for someone.
"We gotta get down!" he can be heard yelling in the video as he is being held back.
Flip the page to see Wack trying to make sense of what happened and his response to the alleged assault.