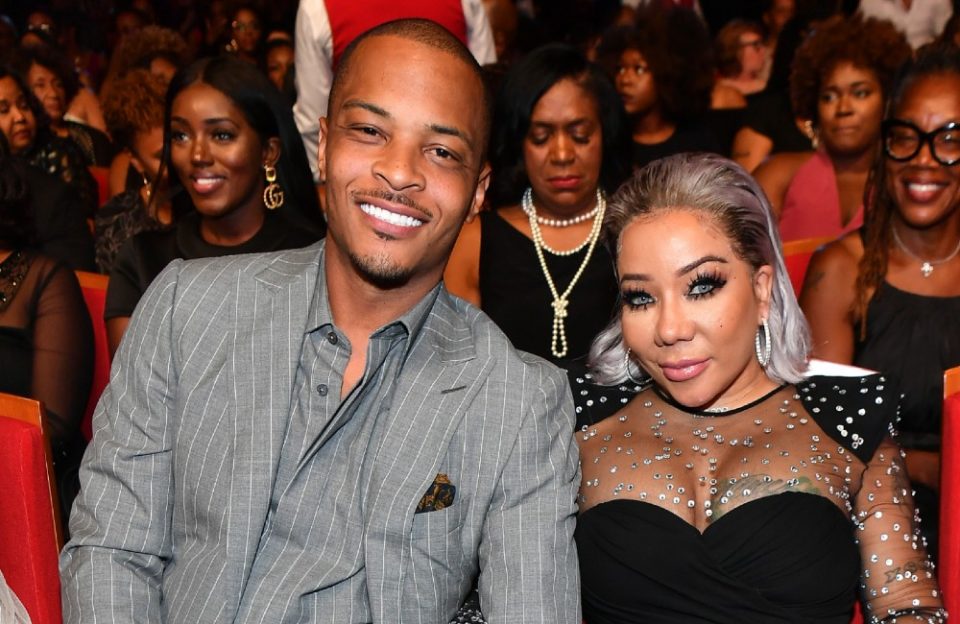 Glam University CEO Sabrina Peterson has lobbed explosive accusations at rap impresario T.I. that include allegedly holding a loaded gun up to her face. However, Tip's wife, Tiny Harris, quickly defended her husband and called the accusations scurrilous and defamatory.
Peterson, who was once close friends with Tiny Harris, told her 184,000 followers on her Instagram Story that Clifford "Tip" Harris Jr., 39, pointed a handgun at her head a few years back.
Peterson's post comes right on the heels of Tip's endorsement of Atlanta Mayor Keisha Lance Bottoms for reelection and his wholesale denunciation of mayoral candidate Felicia Moore. Moore, the Atlanta City Council president, incited the Grand Hustle Boss' ire when she proposed placing restrictions on music studios in the city.
Peterson had this to say about Tip:
"The sad part about being a woman & BEING A BLACK WOMAN IS THIS! The public PRAISES OUR PREDATORS. @troubleman31 you PUT A GUN TO MY HEAD IN FRONT OF CHILDREN & I NEVER CALLED THE POLICE ON YOU! But for years you have painted me as the VILLAIN," she began in the incendiary post.
Peterson closed out her thought by petitioning Atlanta Mayor Keisha Lance Bottoms for an audience in the near future. "Let's have a REAL talk," Peterson said.
Not long after these inflammatory words spilled onto cyberspace, T.I.'s wife stormed onto IG to call Peterson wishy-washy, according to The Shade Room.
"Hold up…So you want your abuser to train your sons? He was just uncle 2 years ago," the Xscape singer said. "Now when did you say my husband assaulted you? Did you change your mind or change it back?"