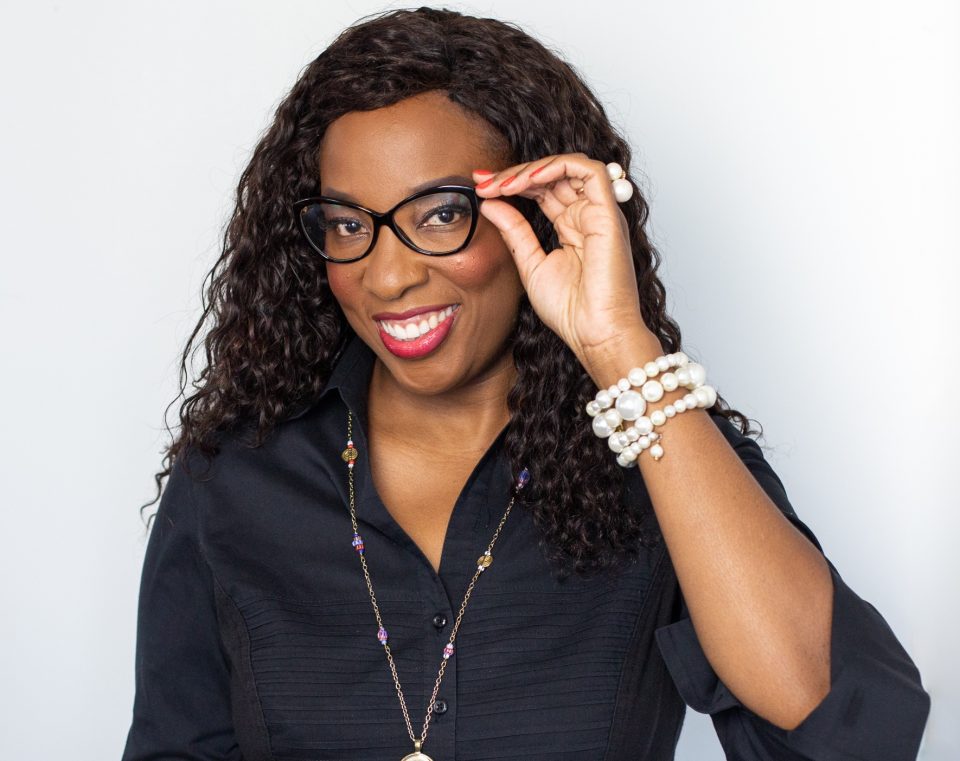 In honor of Women's History Month, rolling out is honoring the achievements of Black women. We had the pleasure of interviewing Zhe Scott. She helps black-owned and woman-owned businesses get more customers and clients without paying for expensive ad campaigns. She was inspired to pursue this work because SEO is a game-changer. Getting on Google Page One and getting that free organic website traffic is a great way to boost your brand's lead generation, visibility and credibility.
How important is it for women to have a voice in your particular field?
It is extremely important for women to have a voice in my field. It takes a lot of creativity and technical acumen to do what I do, and I think women bring a unique perspective. I take my voice extremely seriously and that is why I have the podcast: "The SEO Queen Tech Show." This podcast brings marketing insight and business wisdom to the listeners with episodes that are all about SEO as well.
What have you learned about yourself in doing this type of work? 
I have learned that I am capable of all that I can envision, and right now I am working on my capacity to expand my vision to see greater things. When my company was not making six figure,s I thought that was the apex of achievement, and now I am pushing to see beyond six figures to seven figures and also have even greater impact on my clients.
Can you provide specific examples of individuals who have benefited from your work?
Yes. NS Design is an electric bowed instrument designer led by Ned Steinberger and their instruments were used by Beyoncé at Beychella. I had been working with NS Design for some time before this project came to fruition. I have been able to work with Teddy Riley on a few projects as well. I have been able to get TheProfitRoom.com on Google Page One and increase their organic website traffic as well.
What are some challenges you face as a Black woman in the workplace?
The challenges I faced as a Black woman with a W2 was that I was not seen as a leader or someone who could create massive change. Now I am leading a team that I put together myself. … I am so proud that I can spread my wings and go to work in an environment where I am celebrated and appreciated by my team, clients and the professional associations that I am a part of.
What are some of the main issues facing women of color and Black women particularly?
Racism is the biggest issue. Before I realized that racism was a stumbling block to me, I internalized the microaggressions and criticisms. Now I am doing more with less. As a result, every day my confidence in myself grows. I think women have to really open their eyes to their fabulousness and find the path that can amplify their gifts.