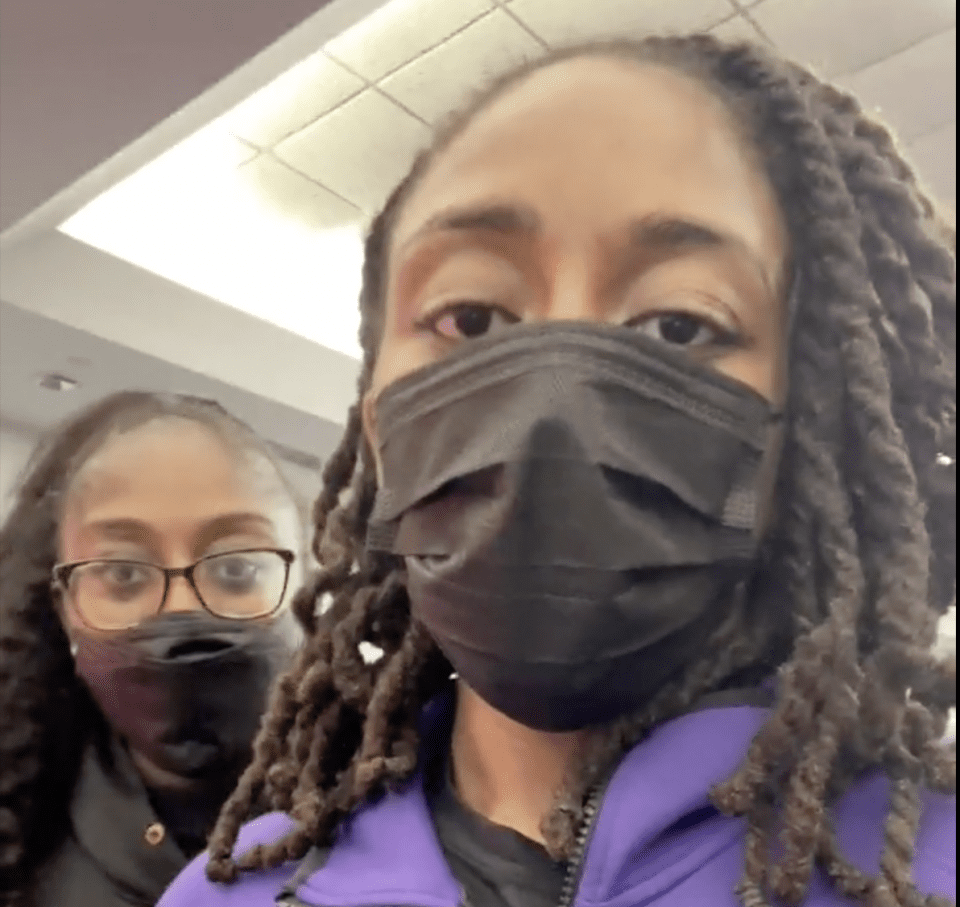 One of the glaring issues in the unequal treatment of professional women's basketball teams has been travel for WNBA staff and players. Most American professional sports teams travel via chartered plane, whereas WNBA teams fly commercial.
The caliber of travel accommodations has led to many inconveniences, including cancellations, delays and layovers in the midst of a season's schedule. As the Los Angeles Sparks enter the final three games of the regular season fighting for the final playoff spot, the team spent the night at the airport on Aug. 7.
"My first time in 11 seasons I've had to sleep in an airport," Sparks forward Nneka Ogwumike said. "It was only a matter of time."
First time for everything @WNBA pic.twitter.com/w3PSHxCcJk

— Nneka Ogwumike (@nnekaogwumike) August 8, 2022
Ogwumike is the league's player association president and is regarded as one of the best players in the WNBA. Also in the video with her is her sister Chiney Ogwumike, another Sparks forward and an NBA analyst for ESPN.
This is not the first time Ogwumike has called out the league's travel method. On Memorial Day Weekend, the Sparks played against the Indiana Fever on the same weekend of the Indy 500. Consequently, the team had limited seat availability with extra leg room for professional basketball players.
Game vs @IndianaFever in Indianapolis on Memorial Day weekend ✅

Game vs @IndianaFever in Indianapolis during Indy 500 ✅

1 direct flight a day from LAX to Indianapolis with limited availability for seats with extra leg room for a 4 hour cross country flight ✅ #WNBA pic.twitter.com/WRgK7GSMMN

— Nneka Ogwumike (@nnekaogwumike) May 27, 2022
Each player has the chance to upgrade the plane ticket to first class for more leg room if they wish to pay out-of-pocket for the difference in fare. Las Vegas Aces owner Mark Davis wanted to give his team chartered flights last season, but he wasn't allowed to due to league rules. The New York Liberty were fined $150,000, the largest fine in league history, for illegally putting the team on chartered flights last year.