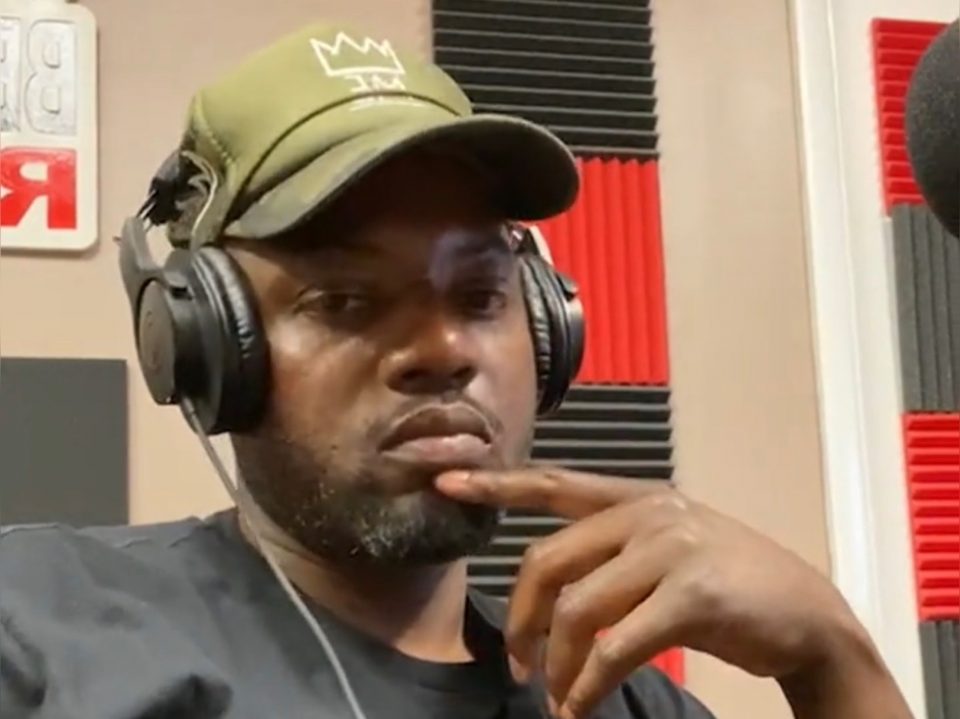 On Aug. 17, an Atlanta musician from the group Nappy Roots, Fish Scales, was kidnapped and shot at a brewery he co-owns in the city.
According to the police, two suspects robbed a customer in the parking lot of Atlantucky Brewing near Mercedes-Benz Stadium. They then went into the brewery and forced Fish Scales, whose real name is Melvin Adams, into his own car at gunpoint.
Police then said the suspects drove off with Adams and headed towards Hapeville. According to night commander Capt. Christian Hunt, Adams was shot in the leg and ran to a home in Hapeville for help.
Hapeville police later tracked down Adams' car after it was abandoned.
Adams was taken to the hospital and is in stable condition, according to the other members of the group. Police are still searching for the gunmen.
A statement was released by Rhythm Communications about the incident.
"I am certainly relieved that my business partner and brother Scales is safe and recovering … that is what is most important," said Skinny (whose real name is William Hughes), business partner in Atlantucky and fellow Nappy Roots member.
https://twitter.com/RhythmComm/status/1560268032332554240?s=20&t=cwYqU3xyL5bucL9EuF1O_Q