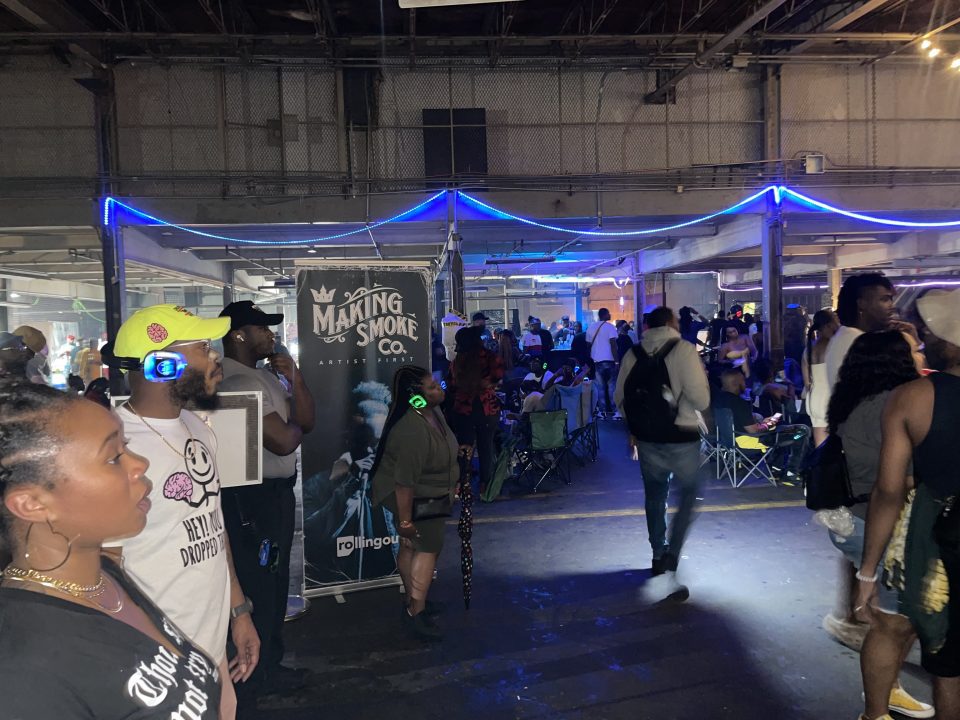 Every Sunday, Bonfire ATL brings out the best creatives in the city of Atlanta. Founded in 2018, the brand has built a cult following where people from all over Atlanta come out to share their artistry and creativity through the lens of music, art, fashion, comedy, food and most importantly culture.
We were able to speak to comedy host OD Odell, and super host Tbo-Sosa, who has been with Bonfire ATL since the event's inception.
"I like giving away s—. People always light up when they get free drinks, free w—, or whatever the case may be man. I just like to be able to turn someone's day around. Like if someone comes with an attitude or you see they may not be feeling it, but now they are smiling. That is my favorite part," Odell said.
Odell opened up about his love for comedy and how he enjoys being on stage and making someone's day better. We also asked him about some of his viewpoints on comedy and at what point comedians take it too far.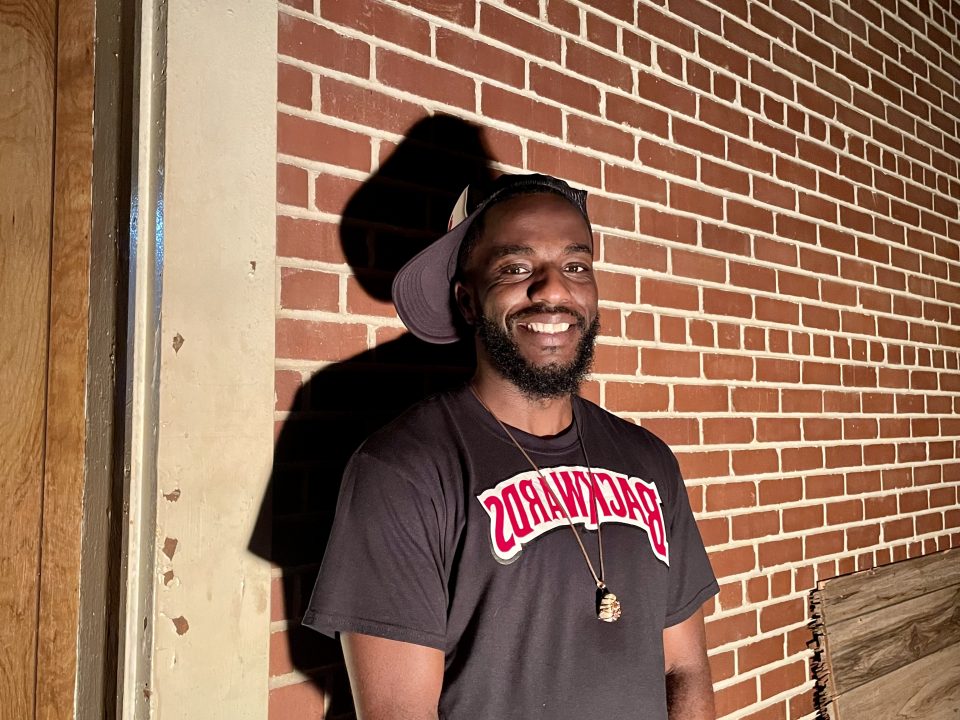 "You go too far when you write a check your a– can't cash," he said. "That's when you went too far. I'm a proponent of you being allowed to say anything you want but you can't determine what the consequences of those words are to the ears of whoever they may land on. That's the art of telling a joke. The difference between something that's offensive or funny is if you walk that line. You have to be right in the middle of offensive and funny. Once it's offensive, it's not even funny."
Tbo-Sosa spoke about the growth of Bonfire ATL over the last four years and how they survived through the pandemic.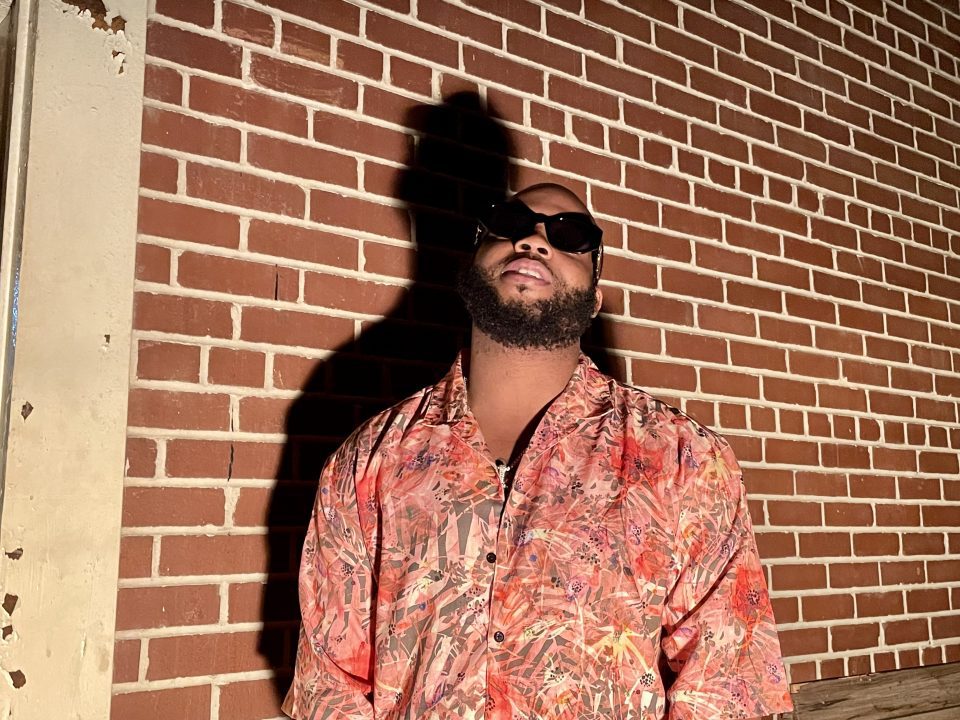 "We have been through all the hoops and hurdles. We went through the pandemic, and it was crazy because during the pandemic a lot of things got shut down but we have a big staff so people had to get paid. So for us to just still be here and have a staple in the city. Every Sunday there's a thousand plus every time. So just seeing it grow is amazing," Tbo-Sosa said.
Rolling out also was able to talk to some rising artists in the city of Atlanta performing at Bonfire ATL sponsored by Backwoods. Artists like Nobody Band, Kantii, Big Cap, Bantana, NoL8ne, YoungPaid, Mia Laquan and Shomari Morgan.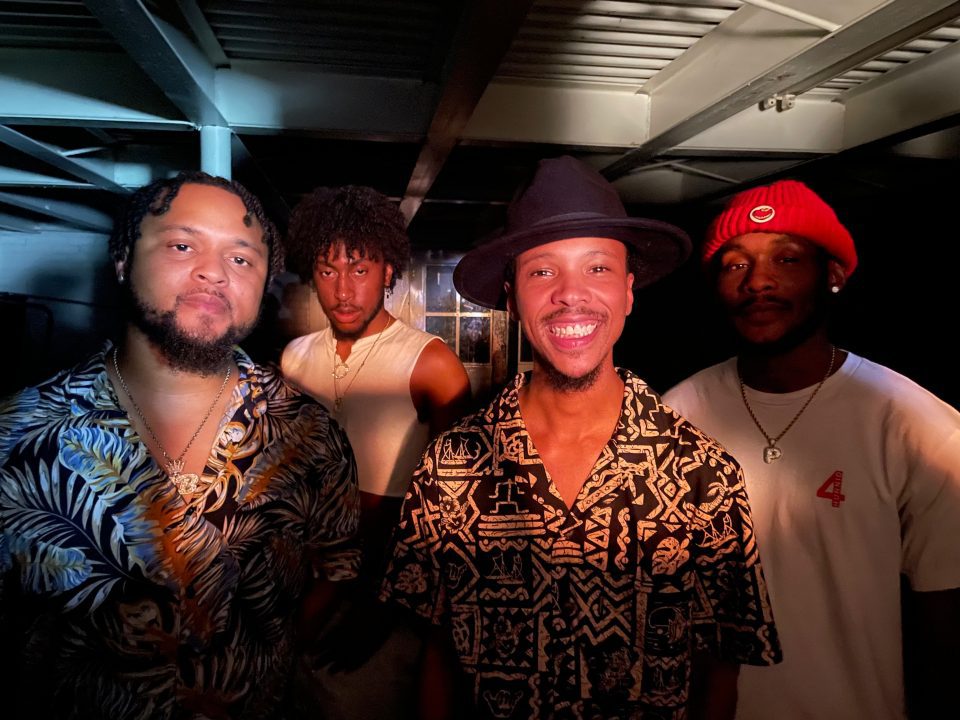 Each artist came with their own unique style and sound, but Nobody Band was a definite standout with their drums, bass, keys and vocals.
Kantii also brought an R&B style to the stage inspired by artists such as Brent Faiyaz, Summer Walker, Bryson Tiller, Yeat, and Lil Uzi Vert.