This Sisters with Superpowers story is sponsored by Chevy.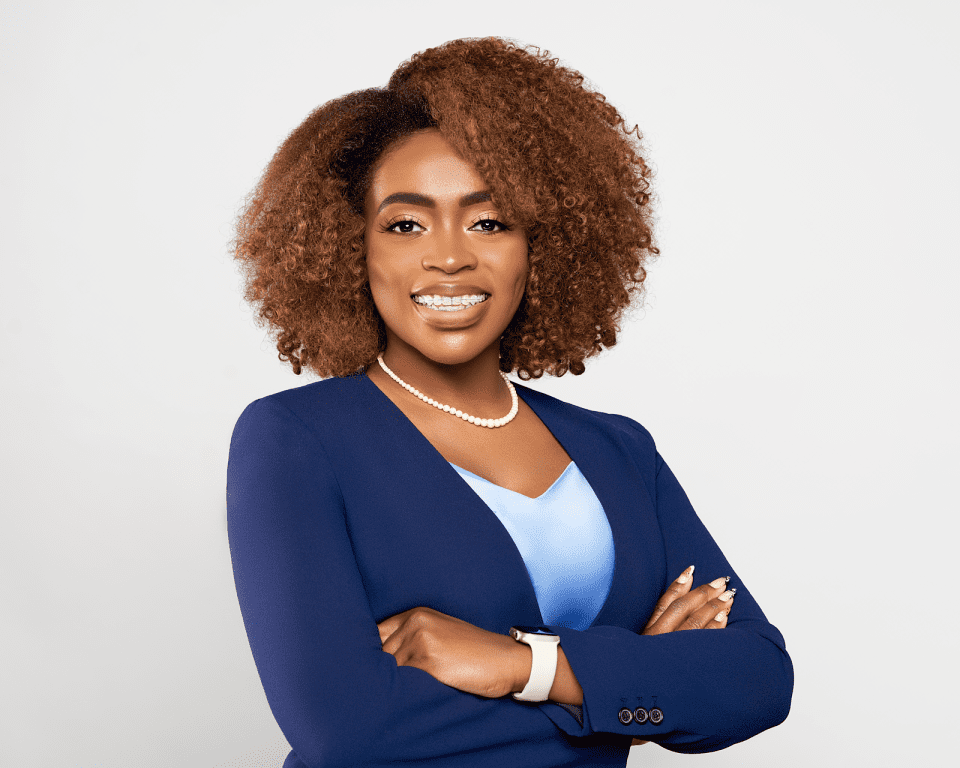 Lauren E. Smith is a General Motors executive for Cadillac in the West Region. She began her career in 2004 in Grand Blanc, MI after following in her father's footsteps in becoming a General Motors employee. Over the years, she has held a wide range of assignments both in sales and aftersales and has held assignments in GM's corporate world headquarters as well in GM's field organization.
In 2020 she was named regional director for Aftersales in GM's North Central Region. In this assignment she was responsible for aftersales growth and revenue for the largest region in the US, based out of Chicago, IL. In 2022 she assumed the position of regional director Cadillac in the West region, based out of Los Angeles, California.  In this new role, Lauren is responsible for Cadillac sales growth and EV strategy.
Born and raised in Flint, MI Smith received her bachelor's degree in marketing and communications from Upper Iowa University in Fayette, IA and Master of Business Administration from Wayne State University in Detroit, MI.
Share three career highlights.
I was the first African American female to become a regional director for Aftersales at General Motors. I also reduced vehicle repurchases $19M in 2019 CY and raised $100K + for UNCF.
As a Black woman what do you consider your superpower?
Resilience.
Why is it important for women of color to work in leadership roles and decision-making capacities?
To bring diversity of thought. As women, we see business challenges different than men and as a woman of color it adds another lens that I believe gives us a deeper understanding. Being a woman of color in a decision-making capacity ensures all aspects are considered and people are valued.
If you could thank any Black women for her contributions to history and society, who would it be and why?
Shirley Chisolm. She taught me through her life, that there is always a spot for a Black woman in any room and within any profession; sometimes you just need to bring your own seat to the table!