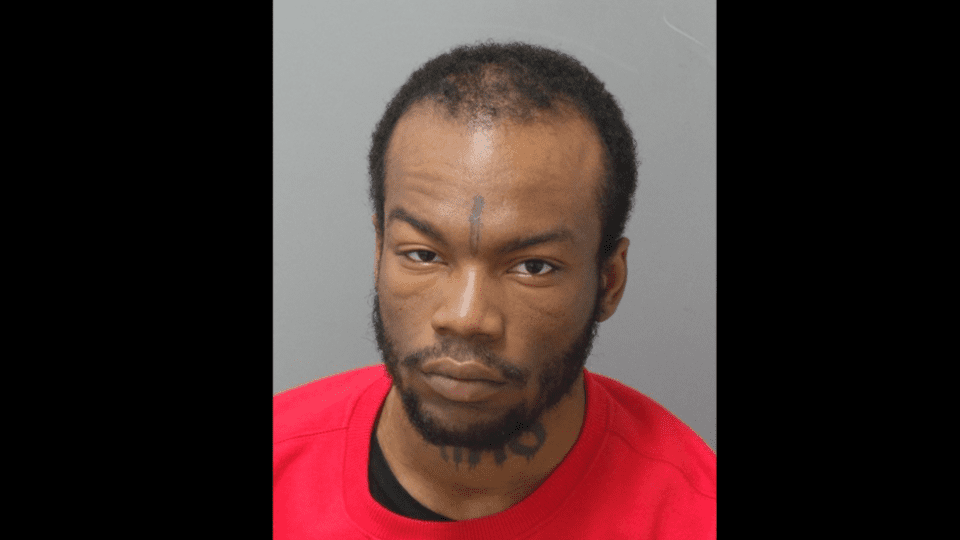 On Feb. 28, a St. Louis man was arrested after a video showed him shooting a homeless man execution-style the day before. According to the New York Post, 23-year-old Deshawn Thomas has yet to be charged.
In the video, Thomas is seen loading his gun as he stands next to the homeless man. He then appears to fire shots at the man, who raised his arms but made no effort to run away.
DISTURBING CONTENT

Man loads gun in broad daylight and executes homeless man in St. Louis.

Democrat cities are 3rd world countries.pic.twitter.com/ipP7j8ac0p

— Collin Rugg (@CollinRugg) February 28, 2023
The witness recording the video is heard saying, "Oh my God. He just f—— killed him."
The homeless man got into an altercation with Thomas at a Shell gas station minutes before the shooting. Thomas then chased him across the street, where the shooting happened.
"Any homicide is unnerving," Major Ryan Cousins said to the St. Louis Dispatch at the scene. "But for this one to happen here, at this time, very much so."
Cousins says the victim was likely in his 40s but didn't provide any more details about him.