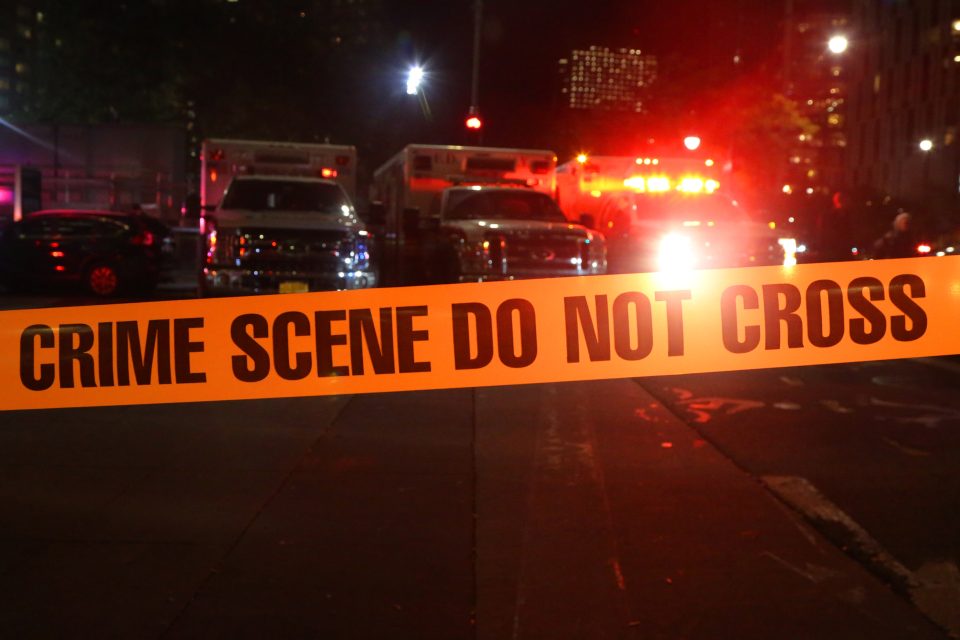 A Florida mother and son are being accused of plotting the killing of his ex, who is also the mother of his child, at a Home Depot on Aug. 11.
On Aug. 14, Escambia County Sheriff's Office announced the arrest of 50-year-old Shelia Agee, who is the mother of 20-year-old Keith Agee, the person who shot and killed 18-year-old Brooklyn Sims at the Home Depot. Two other employees also suffered minor injuries.
The sheriff's office revealed text messages in a news release showing Shelia helping her son coordinate the killing.
In one of the text messages to his mother, Keith Agee wrote: "Shi ain't do nun but cost me money and gave me a ******* I'm fin just shoot her Ik I hate that for [daughter] buh like I said I can't take it idgaf Nomo.
Shelia Agee responded, "OK I'll call you and tell you mf if you want to go to jail I'll tell you when we get close but if you don't come kill her you a mf b—-."
"According to text messages, it's clear that Keith Agee's mother, Sheila Agee, knew and participated in the plan to kill Brooklyn Sims," the news release said. "Additionally, text messages between mother and son highlight the mother's involvement in helping locate the victim."
Escambia County sheriff Chip Simmons said in the release, "The murder itself is unbelievable, but to know the mother knew about it and helped coordinate it is incomprehensible."
Shelia Agee was charged with principal to first-degree murder and was taken into custody in Alabama.