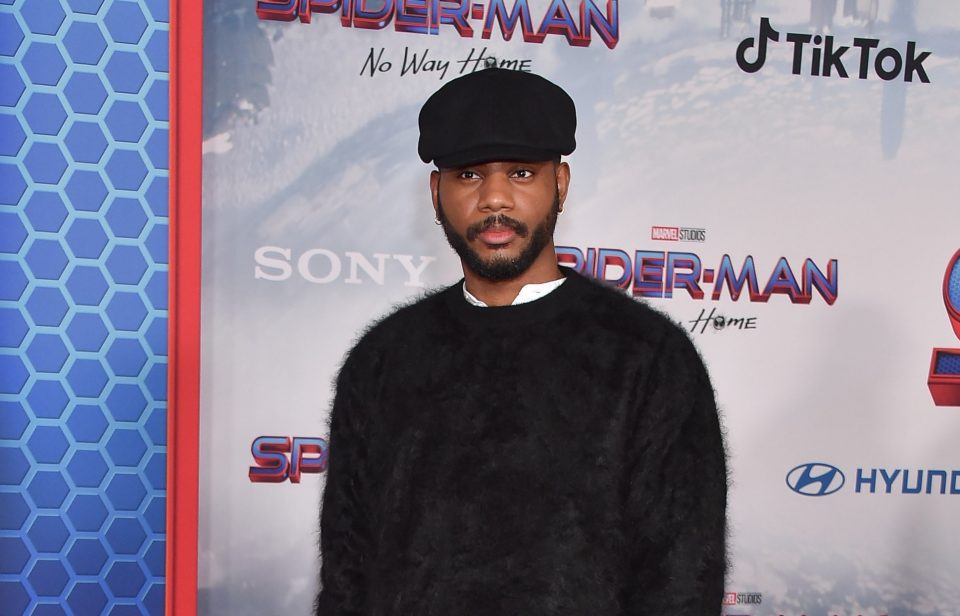 Bryson Tiller is exploring a new venture in the music world with his latest song, "Down Like That," which will be featured on Paw Patrol: The Mighty Movie's soundtrack. The song was released by TrapSoul/RCA Records on Sept. 8.
The film will also feature original music from Christina Aguilera, Mckenna Grace, and blackbear.
Additionally, the movie will feature voices by Taraji P. Henson, Marsai Martin, North & Saint West, Chris Rock, Tyler Perry, and Serena Williams.
Tiller shared what fans can expect to hear and how his daughters reacted to the song.
How does it feel to be a part of the movie soundtrack?
I didn't hear my voice [while I was] actually in there, so when I saw [the film] I was excited about it. The kids love it and we're gonna watch it together.
What can we expect to hear from "Down Like That"?
I will say both songs are like the music we heard growing up. This is a kid's song but I'm singing on it. There's no rapping on it, so there's a very different way I pronounce certain words. It's fun and something that will make my kids excited.
How did your daughters react to hearing you on the soundtrack? 
My youngest one heard it and she just wants to hear it on repeat. My oldest daughter used to watch "PAW Patrol" so she was really excited to hear it, especially because she never heard me do anything like that.
How does being on the same project with people such as Taraji P. Henson, Tyler Perry, Serena Williams, and more feel?
It's dope that I'm even part of this project. It's definitely star-studded, and there's also the fact that they'll be watching with their kids. Some of those people probably don't even know who I am, so they'll discover me through this, which I think is cool.