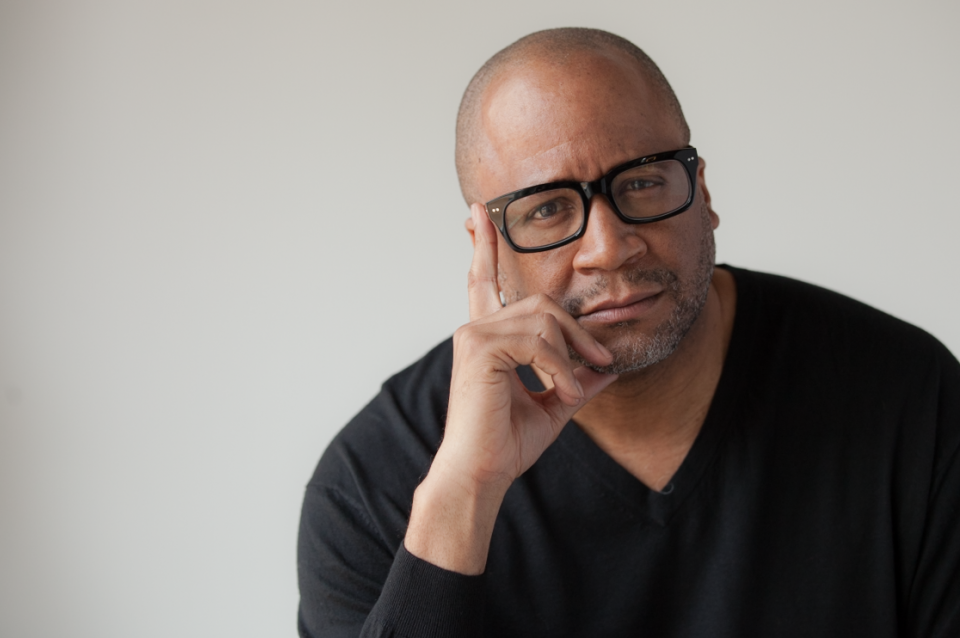 Riding in the success lane will allow you to fulfill your dreams during the time that you have on this Earth.
The trail of success left by songwriters and athletes, whether it's winning a Grammy or the Super Bowl, and it's easy to track those kinds of accomplishments. Jay-Z dropped his 4:44 album and the industry exploded with accolades for the hip-hop maestro's contribution to the pantheon of music. But will 4:44 teach you how to build excellent credit?
If your parents did not teach you that good credit is important, that you need to pay on time, every time, your dreams might be in danger of being derailed. A good score can mean the difference between credit being extended to you, but more importantly, the interest rate you will pay for the privilege of borrowing somebody else's money. If you didn't learn that lesson in the home, then life didn't deal you the best hand.
But there are teachers, corporations and individuals who care can forge ways for you to achieve success. Their cooperative effort can help you grow your network so that your net worth will soar to the stratosphere. Developing institutions and conferences where individuals can grow and learn and sustain relationships that start one year and grow for the next 30 years — now that's a ride for life.
In creating the RIDE (Rolling Out Innovation Digital Entertainment) conference, rolling out responded to the need for individuals to learn from one another, and for people to interact with corporations that they otherwise would never have an opportunity to be exposed to.
Attending a conference gives invaluable access to individuals who share their thoughts and expertise, winners like Steve Canal. The MillerCoors executive is a marketing genius, and he details exactly what it took for him to succeed in his critically acclaimed book, The Mind of a Winner, which offers a veritable blueprint for riding in the success lane.
Disruption is important to the economy and that has occurred with billion-dollar companies like Uber and Facebook but individuals who are able to create disruptive ideas need to know exactly what it is we want.
Entrepreneurs and professionals have to come together in order to share their skills and ideologies in a format that allows each of us to go back into the community and make a difference. RIDE is just the beginning of acquiring the skills and creating the consciousness necessary to achieve success so that those who ride the next few years of life with us can look back decades from now and see the character that has been created that will make a difference in our community. Peace.