Atlanta singer Chantae Cann is a dose of soul and purity. Her sweet vocals have been heard on music from India.Aire, Robert Glasper, Snarky Puppy, and more. The vibrant vocalist infuses live instrumentation and raw vibrations to create an experience for her fans. You can interject yourself into this experience, as she will be performing at the Music Hall Jazz Café in Detroit on Friday, Dec. 1. She's currently performing in support of her sophomore album, Sol Empowered.
How did your singing career begin?
Essentially, my career began when I started singing background for some local artists in Atlanta, a few years back. I was sort of "discovered" by some fellow church members, as well as people who happened to be at the open mic events that I attended on a regular basis. One thing led to the next, and I got my first opportunity to sing background for India.Arie, which I did for about 10 years.
How did you start your solo career while singing background for India.Arie?
Shortly after I started touring with India as a regular background vocalist, I started doing my own shows on the side and very gradually began finding my sound as a solo artist. That was one of the most pivotal moments for me and affirmed me and molded me into the artist that I am today.
All artists have a unique experience when being on stage and interacting with the crowd. Describe these moments in your experience.
I absolutely love interacting with crowds, especially when they're as receptive as they are energetic. You can always tell when they are ready and willing to go along with you on the musical journey that you are about to take them on. Though all people don't all react in the same way, you can always tell when the music is reaching, even if it's something they might not necessarily be used to. I live for those moments.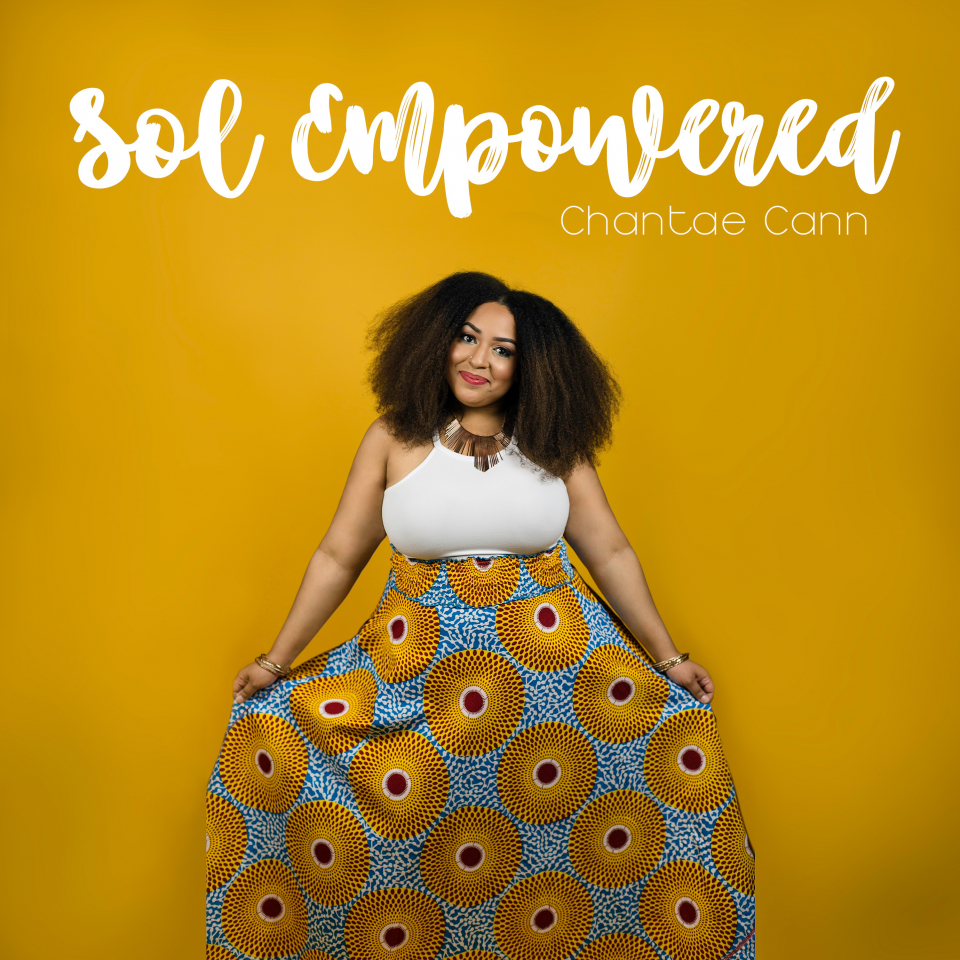 Explain the difference behind rehearsing with a band, versus warming up your vocals and rehearsing by yourself.
Both techniques are necessary practices that come together and make one complete regimen. Rehearsing by yourself is just as important as rehearsing with a band. The same way musicians practice with certain discipline for their instrument is the same way vocalists should practice as well. If you only focus on one or the other, there may be some resistance you may have to deal with at an inopportune time, so it's best to keep both regimens in rotation so you can execute properly without any unnecessary hindrances.
Riffs and runs — do they come naturally as you are singing?
It's all about balance. Riffs and runs, tone, ear, placement, intonation and intuition all play a part in vocal delivery. If just one of those aspects is hyper-focused on without any regard for the others, you may find your styling a bit one-sided. However, when you think about what is necessary to get your message across, then it may give you more colors to choose from on your palate. Yes, it's great to be able to do all the acrobatics, but knowing when and where to do them is equally as important. The other key thing is to have someone to vocally "shed" with. Someone who you can bounce all those crazy ideas off and is mutually inspired by each other. That's something that has shaped me tremendously.
Check out her recent performance of her song "Fruition" below.