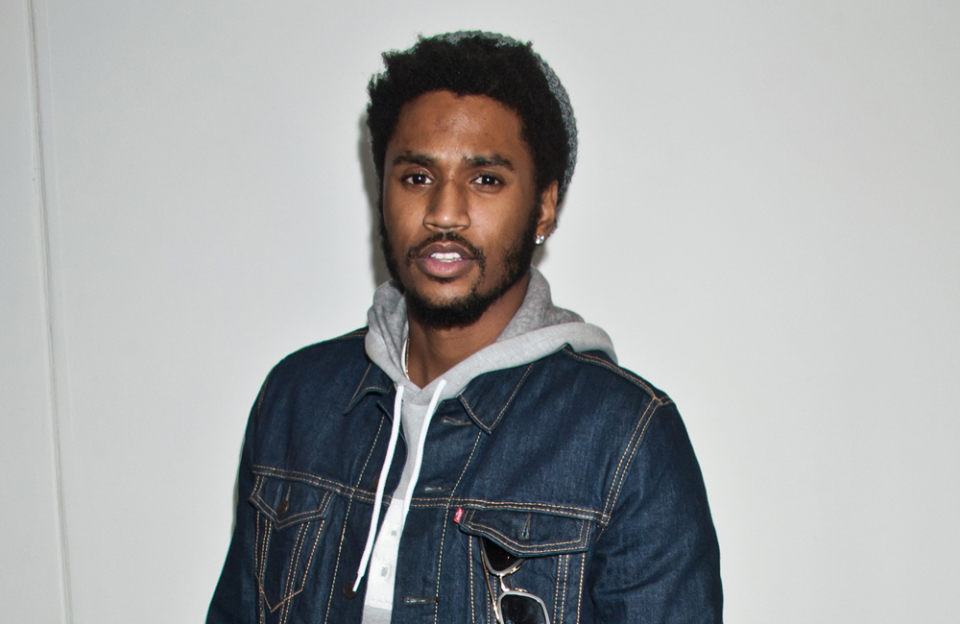 A woman who has claimed she was "choked and punched" by Trey Songz last month in Los Angeles has been granted a temporary restraining order against him.
The alleged victim appeared in court on Tuesday, March 6, 2018, to seek a court order preventing the 33-year-old singer from approaching her or contacting her after he allegedly attacked her in Hollywood Hills, California, on Feb. 17.
The woman's lawyer, Lisa Bloom, took to Twitter afterwards to tweet, "Update: we obtained the restraining order against Trey Songz this morning. There's no excuse for violence against women. It must stop. It stops when when stand with victims."
Prior to receiving the order, Bloom told the New York Post that they had no choice but to seek the order because it's an ongoing investigation.
She said, "We took this step today to protect my client's rights to peacefully live and work, and we will continue to fully cooperate with law enforcement's investigation of this serious matter. The room was filled with Mr. Songz's friends and employees. We are asking just one of them with a conscience to reach out to us and tell us what they saw. Don't be a bystander to violence against women."
The alleged victim claimed the singer called her names, choked her and punched her several times in the face at a home Trey had rented for the weekend.
She says the alleged incident happened because the singer, who she's been friends with "for years," became angry that she started talking to another man.
The woman sought treatment for her bruised face, arm and back at a hospital.
Photographs of her injuries have been submitted to the court for evaluation.