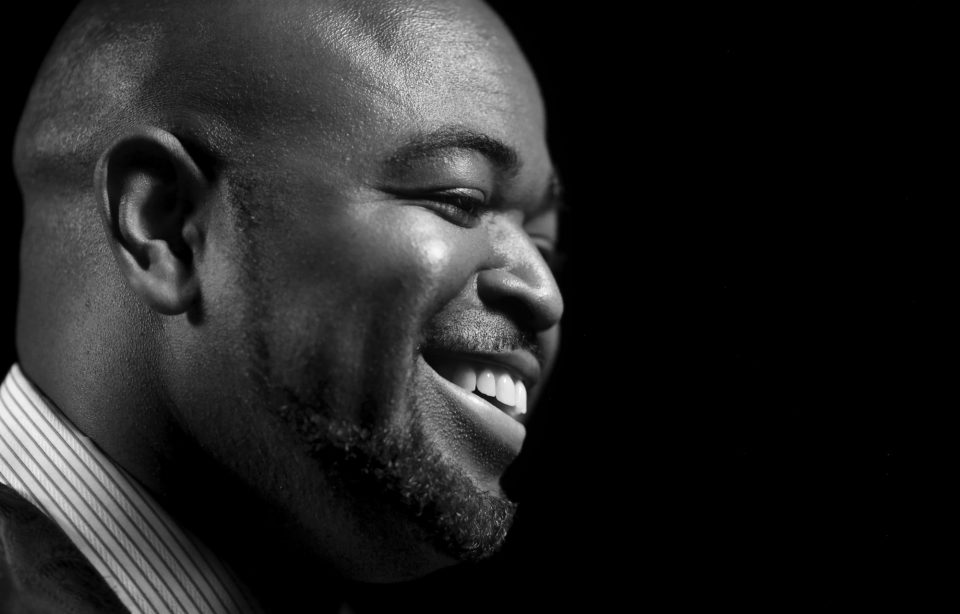 What is your vision for the city of Saint Paul as the Director of Community-First Public Safety?
My vision for the city of Saint Paul is simple: create systems of support and accountability for all. There are thousands of people trapped in cycles of oppression and it's crucial that we create exit ramps to stability. The end game is success (however one defines it) for anyone who wants it. On the other side of the coin, there are people and systems that need to be held accountable. For far too long, people have sat comfortably in powerful positions and refused to do the work. Either they do the work or lose the title.
What are the best practices you have found for innovating public safety in Saint Paul?
While I value programs defined as "best practices," I use the knowledge I gained throughout childhood and adulthood to create innovative programs and models. Many of the models we consider "evidence-based" were tested on predominately white audiences and are expected to work for everyone. It's time to put the community first and work alongside the most marginalized to create systemic changes. As a researcher, I can identify programs that work for the populations I serve but a large majority of my time is spent dreaming of something that doesn't already exist. Most of my time will be spent utilizing community-defined evidence!
What are the 3 focus areas that you believe will move Saint Paul to a more equitable city?
Traffic Stop and Search Data
Bail and Sentencing Reform
Reentry (i.e.,Ban-the-Box on Housing)
When did you decide that being a criminal justice professional spoke to your career goals?
My family has been crushed by the criminal justice system. My uncle went to prison at 12 and was released at the age of 18. He's been in and out for majority of my life. Right now, he is sitting in Cook County Jail (in Chicago) preparing to miss a few more years. In addition, I have been incarcerated in several correctional facilities also. I never chose criminal justice as a career, it chose me. I simply wanted to learn the laws that govern this land and share that knowledge with my friends and family. I'm thankful that it led to a career.
What advice would you give a to an individual looking to begin a career in criminal justice?
Change the system, don't let the system change you! Oftentimes, people feel that they need to fake it 'til they make it; I don't believe in that. If someone is planning for a career in criminal justice, I suggest that they know who they are and not lose sight of why they chose the field. There is a level of brainwashing that occurs and it's so mystifying that it's very difficult to notice. Staying true to your core values is key!
Describe your approach to new leadership?
I am a transformational leader. Any leadership role I have been granted has led to change in people and systems. My mother blessed me with a strong work ethic and if you add courage and strength to the equation, it creates a high level of effectiveness. Ultimately, I believe in using my leadership role to give good people the wisdom and power to lead. I am always looking for young people to replace me!
Quote that you live by:
"The most potent weapon in the hands of the oppressor is the mind of the oppressed." Steve Biko
Name 3 books and authors that inspire you?
The New Jim Crow, Michelle Alexander
Just Mercy, Bryan Stevenson
Are Prisons are Obsolete?, Angela Davis
2 songs you listen to motivate you:
Motivation, T.I.
Hard Knock Life, Jay-Z

3 role models who changed your life:
Ilhan Omar