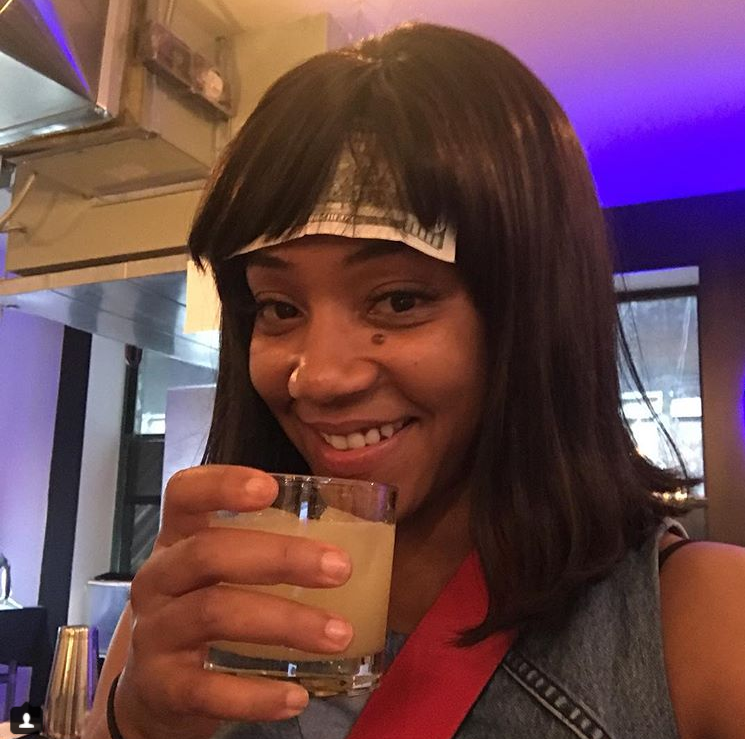 Tiffany Haddish is urging people to improve their sexual hygiene.
The 38-year-old actress says people need to "soak" their genitals — because "good hygiene equals good sex."
She has previously admitted she'd love to be a sex education teacher in order to properly educate young people on safe sex but has now admitted that her first lesson would be all about being hygienic, which she says includes "drowning" your genitals.
When asked during an appearance on "The Late Late Show with James Corden" on Monday, Sept. 24 what lesson one would consist of, Tiffany Haddish said, "Lesson one would be hygiene, because good hygiene equals good sex. So women, I would tell the women, the young ladies in my class: Look, you're gonna have to take a bath at least once a week, you gotta drown it. You have to drown it. And put like half a box of baking soda in there to get the pH balance right. You gotta keep your pH balance right.
"And fellas? You need to go ahead and put that hot dog in some hot water. Soak that thing, add some baking soda as well. You scratching? That's yeast. That's not just jock itch or whatever, you yeasty sir! Soak that dog!"