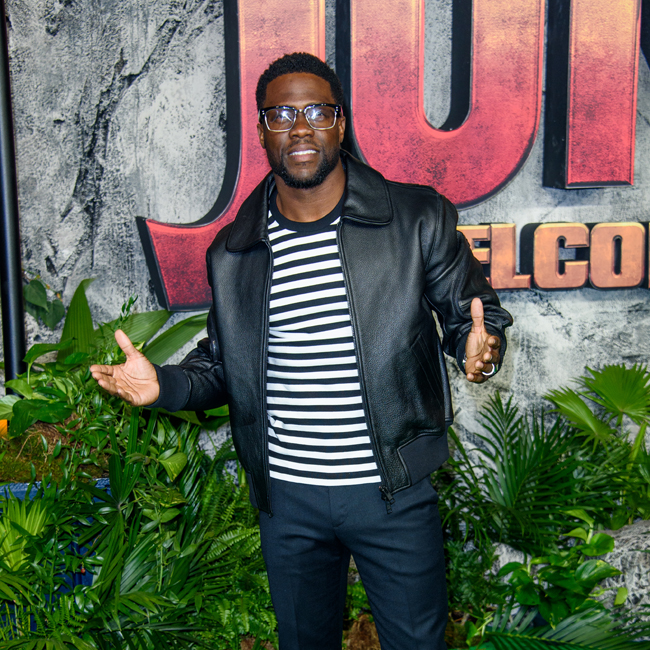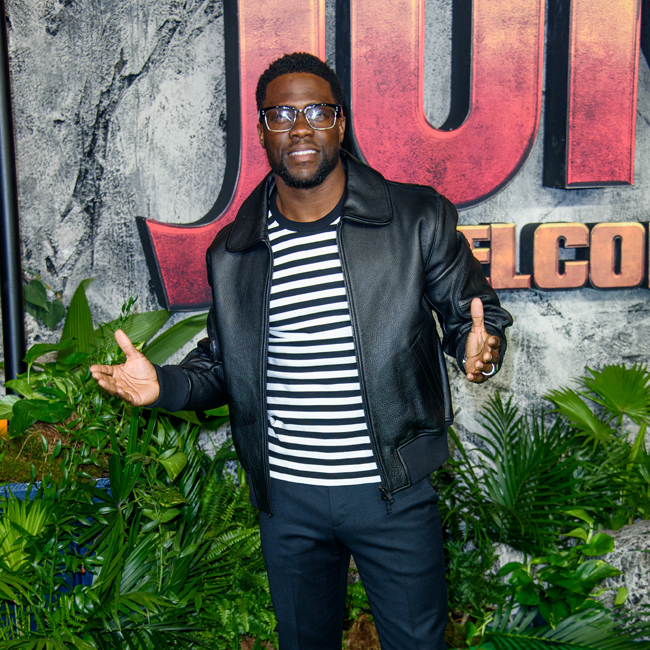 Kevin Hart has signed on to produce a remake of South Korean movie Sunny.
The star's own HartBeat Productions has teamed with CJ Entertainment for the project, which will be renamed Bye Bye Bye, as they look to bring the comedy drama to a new audience.
As revealed by the Hollywood Reporter, Universal Pictures has acquired rights to the movie, which has landed Amy Aniobi, writer-producer for HBO's "Insecure," to pen the script.
When the original Sunny was released in 2011, it became one of the highest grossing movies in South Korea.
It's a female-driven dramedy focusing on a group of adult friends as they reunite 20 years after leaving high school.
It marks the second project the actor and Universal have set up in a month, following news in October that Chris Rock is in talks to direct him in the comedy Co-Parenting.
Meanwhile, he also starred opposite Tiffany Haddish in the studio's blockbuster Night School.
The new projects come after Hart's Comedy Act of 2018 win at the People's Choice Awards, which led to Dwayne "The Rock" Johnson joking he would kill off his friend's character in the Jumanji: Welcome To The Jungle sequel.
Along with a middle finger emoji, he joked on Twitter: "I mean Im happy for my son, but you gotta be s—-in' me?! I do all the heavy lifting in our comedy act and HE takes home the gold?
"Welp, seeing as I'm producer of Jumanji, guess who's character is gonna die in the opening scene when we start shooting in Jan. #BuhByeKev (sic)"