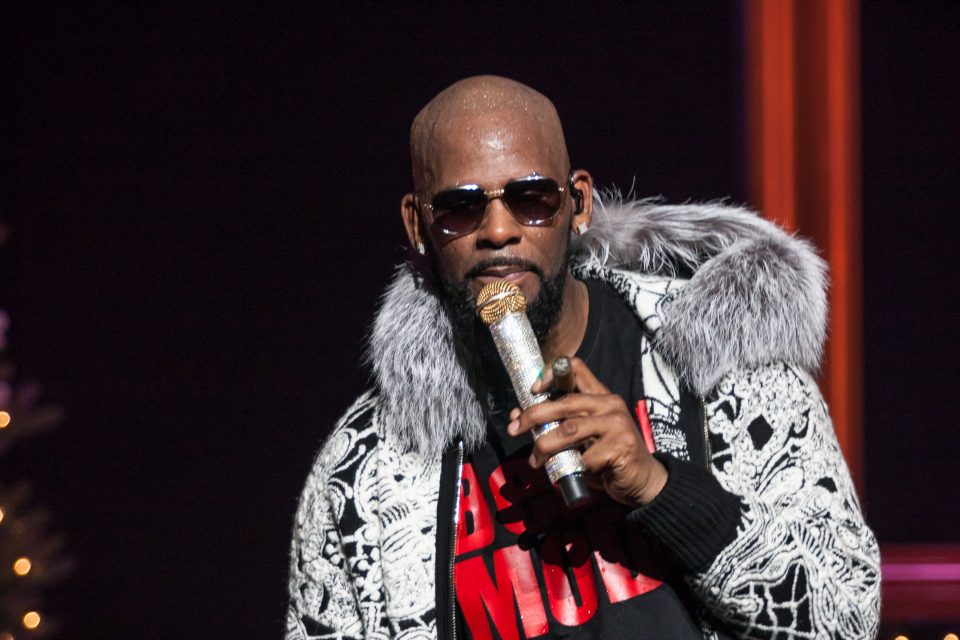 The saga surrounding R. Kelly continues to make national headlines following the backlash from "Surviving R. Kelly" and the singer's sexual abuse case.
In a recent interview, Lisa Van Allen revealed shocking details about Kelly and his alleged relationship with Aaliyah's mother Diane Haughton. Allen claimed that Kelly had sex with Aaliyah and Haughton, according to an interview in DJ Vlad.
"He actually stayed at their home in Detroit, and her mother actually was sexually attracted to him as well," Allen claimed. "He said when Aaliyah went to sleep, he would go in the living room and him and her would do sexual acts on the couch while Aaliyah was sleeping in the bedroom."
Haughton has yet to respond to Allen's accusations, but she did speak out against claims that Kelly had sex with her daughter when she was a teenager.
"The woman and so-called backup singer that describes seeing, meeting or ever breathing the same air as my daughter, Aaliyah, is lying and is a liar," she said in a statement. "My husband and I were always on tour with her and at interviews and every place she went throughout her entire career. Whoever this woman is, I have never seen her before anywhere on planet earth, until now."
Allen, who dated Kelly in the late 1990s, was involved in a sextape with Kelly that allegedly featured a 14-year-old girl.
Allen spoke with rolling out in January and shared her experiences with Kelly.
"When I was there in 1998 to 2001, it was just me and Robert [R. Kelly] at his home," Allen shared. "It would be different girls coming in to visit, but they could go home."
She also revealed that Kelly would get physically abusive at times.
"You couldn't speak to anyone," Allen said. "He just didn't want you to speak to anyone other than him. If you did interact with other girls, it would be when he was around. One time, he smacked me and the other time he spanked me with his hand until I cried."