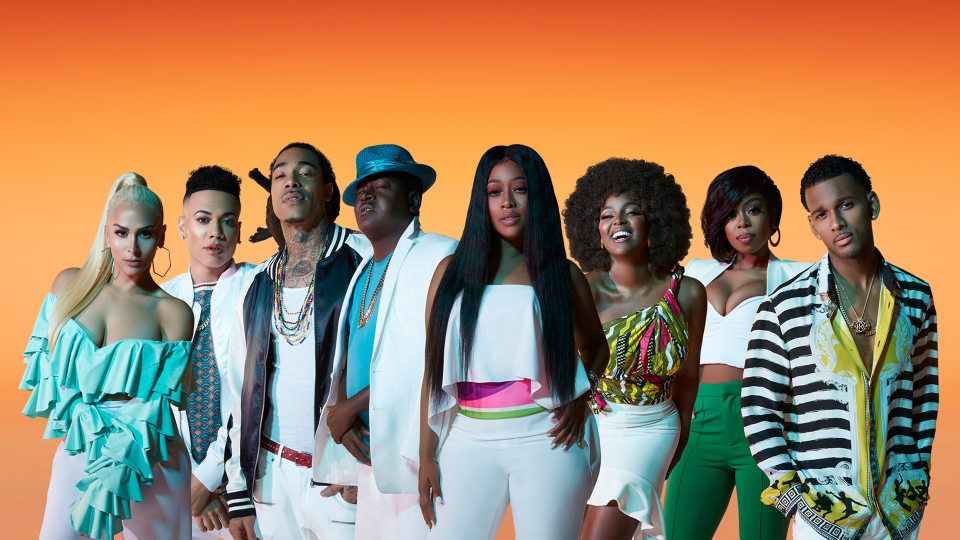 You wouldn't think that a reality show featuring the likes of Afro-Latina star Amara La Negra and the volatile legends Trick Daddy and Trina would be in trouble. But the rumor coming out of South Florida is that the fourth installment of the "Love & Hip Hop" franchise may be in danger of cancellation, according to several outlets.
Cast members got a whiff of the rumors that the "Love and Hip Hop: Miami" reality series may not be renewed for another season.
LaNegra, 28, whose real name is Diana Danelys De Los Santos, and former LHHATL star Shay Johnson, 35, have responded to the rumors. La Negra posted a photo of the cast with the word "canceled" stenciled across it. She and Johnson both put laughing emojis under the post to signify that the rumors are laughable. The post was later deleted, but not before it was screenshot by TheJasmineBRAND.com.
Rich Dollaz, a star on the New York version of "Love & Hip Hop," dismissed the chatter as "fake news," posting: "Fake news it's coming back stop the nonsense.(sic)"