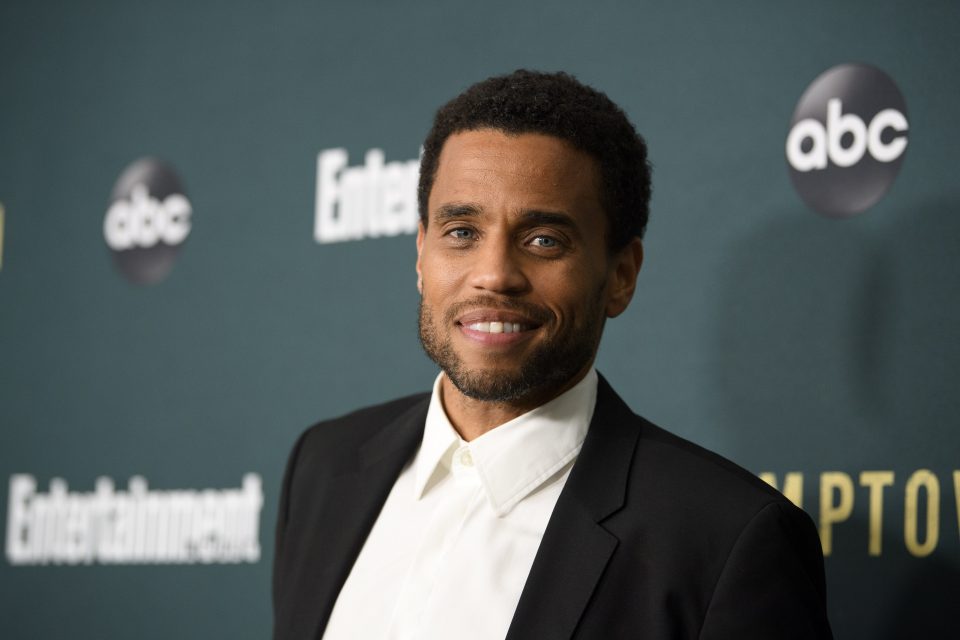 Michael Ealy calls "Stumptown" character's on-screen relationship with Dex more of a vibe than a romance.
"Stumptown" is based on the graphic novels by Greg Rucka and Matthew Southworth, and follows Dex Parios (Cobie Smulders, Avengers), an ex-Army veteran turned private investigator. Juggling PTSD and caring for her brother, Parios finds herself at odds with both hardcore criminals and the local police.
The action, ensemble series co-stars Ealy as Portland Detective Miles Hoffman. After Hoffman encounters Dex, the duo jump discovers an undeniable connection that links them.
Speaking to rolling out on the red carpet, Ealy says there's no prolonged tension between Miles and Dex. Instead, they jump into their intimate relationship immediately.
"It goes somewhere right away. But that's what I like about it. We could spend the whole season creating tension or we can kind of get the tension out knocked out of the way and see where it goes from there.
These two particular characters have more of a vibe than a conventional romantic relationship"
Rounding out the cast are Jake Johnson as Grey McConnell, Tantoo Cardinalas Sue Lynn Blackbird, Cole Sibus as Ansel Parios, Adrian Martinez as Tookie with Camryn Manheim as Lieutenant Cosgrove and Michael Ealy as Detective Miles Hoffman.
"Stumptown" premieres Wednesday, Sept. 25 at 10/9c on ABC.